>
>
>
AIM Heat Pump Drying Machine Attended Fruit EXPO 2019 In Guangzhou
AIM Heat Pump Drying Machine Attended Fruit EXPO 2019 In Guangzhou
During 27th to 29th June, Fruit EXPO 2019 was held in Guangzhou.
AIM attended the expo as a fruit dryer exhibitor. We showed how to dry many kinds of fruit there on the spot.
Dried mango, dried banana, dried lemon, dried pineapple, dried apricot, dried pitaya, dried apple, dried blue berry, dried cranberry and dried prune, all these fruits can be dehydrated with our AIM fruit drying machine.
All the fruit businessmen were gathering around our booth, showing huge interest to our lasted heat pump dehydrate technology.
AIM fruit dryer can save power consumption up to 75%, reduce drying cost greatly.
AIM heat pump fruit dryer, with huge market potential, will be the main product for fruit dehydrate in the near future.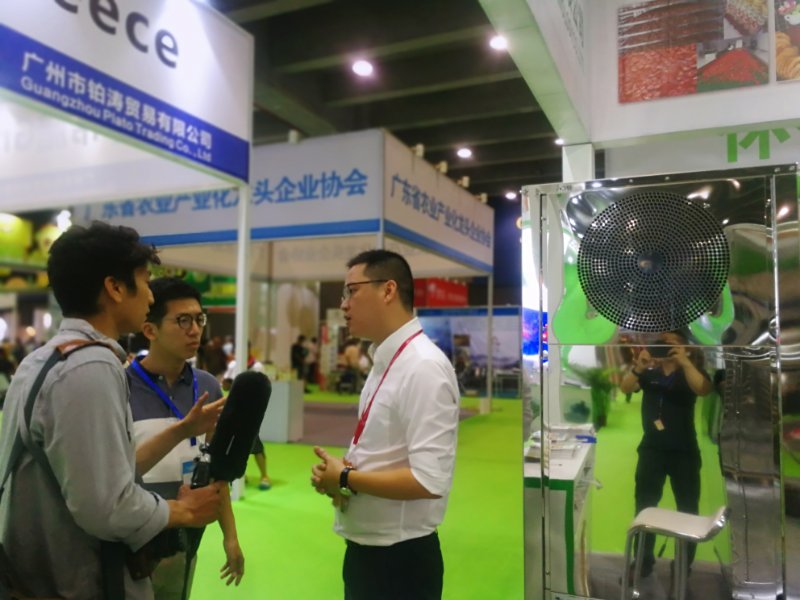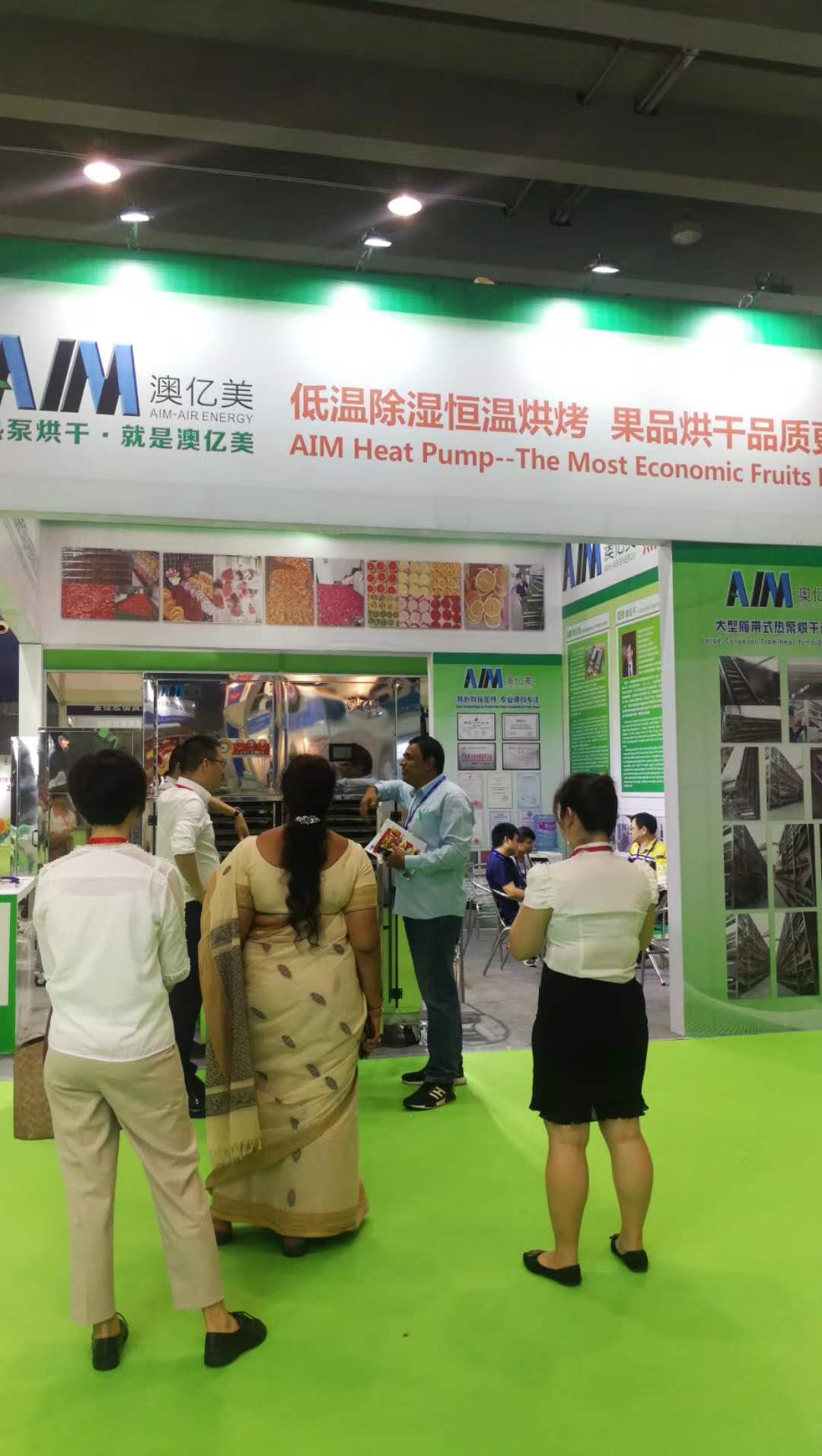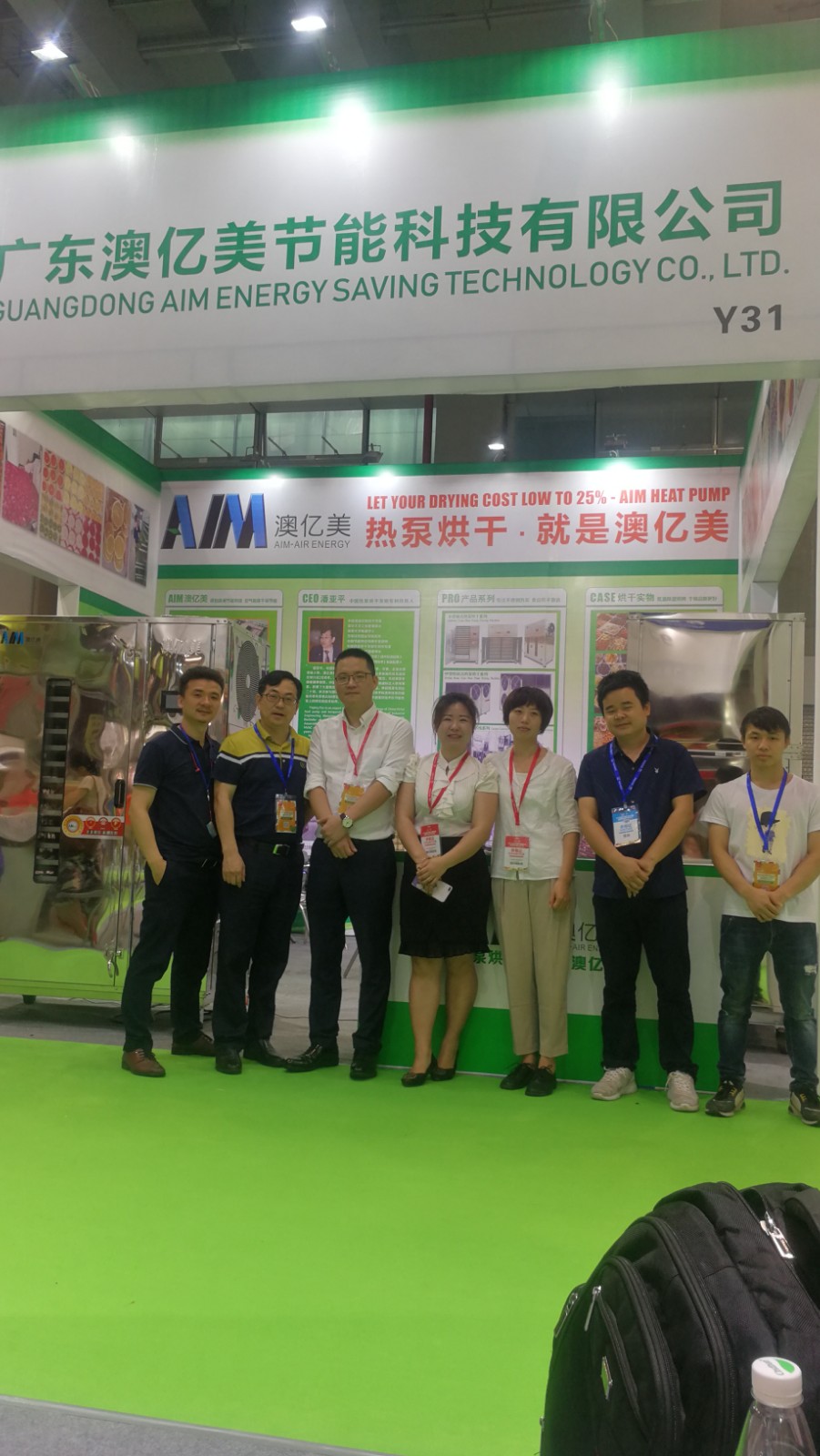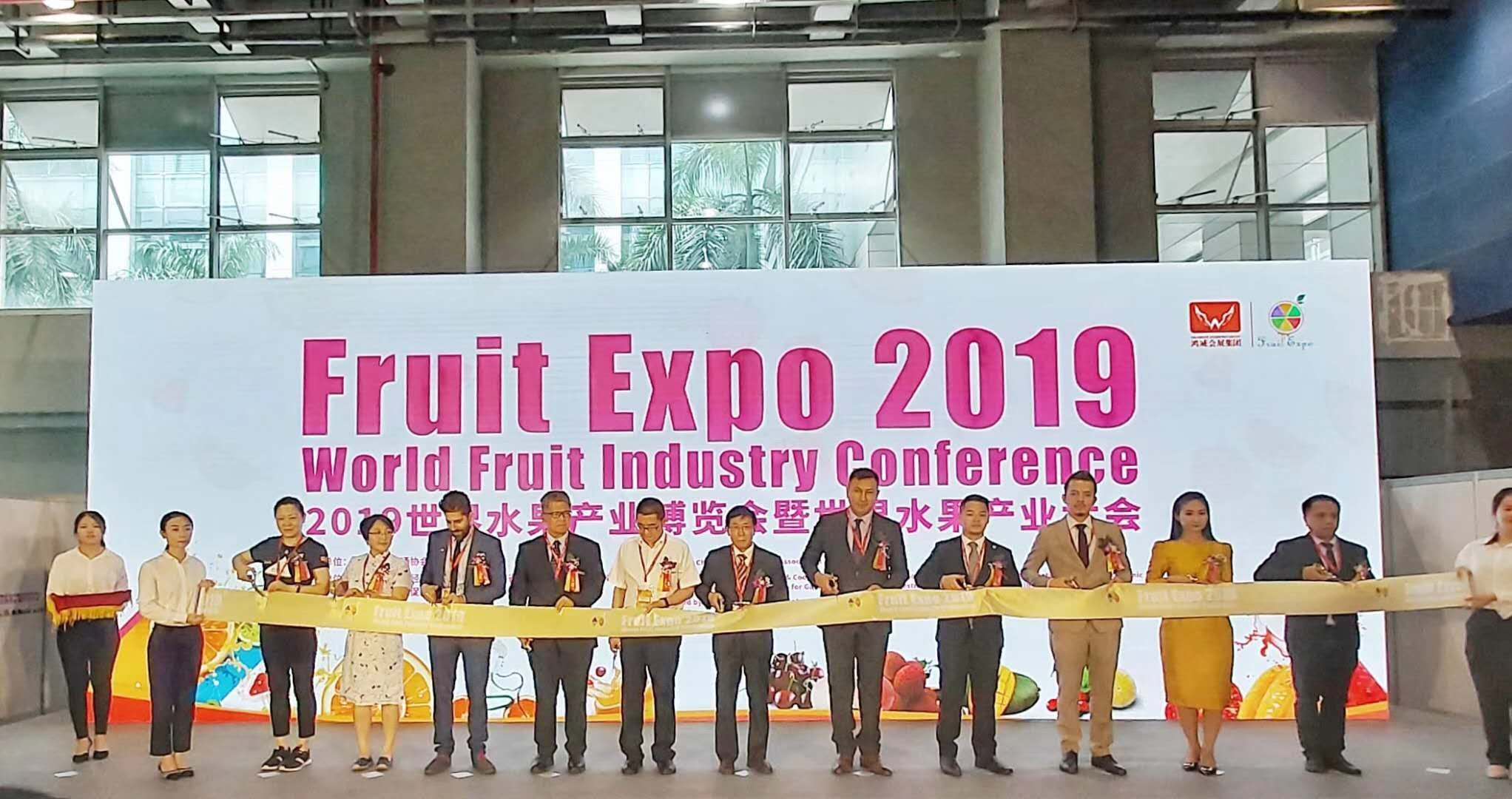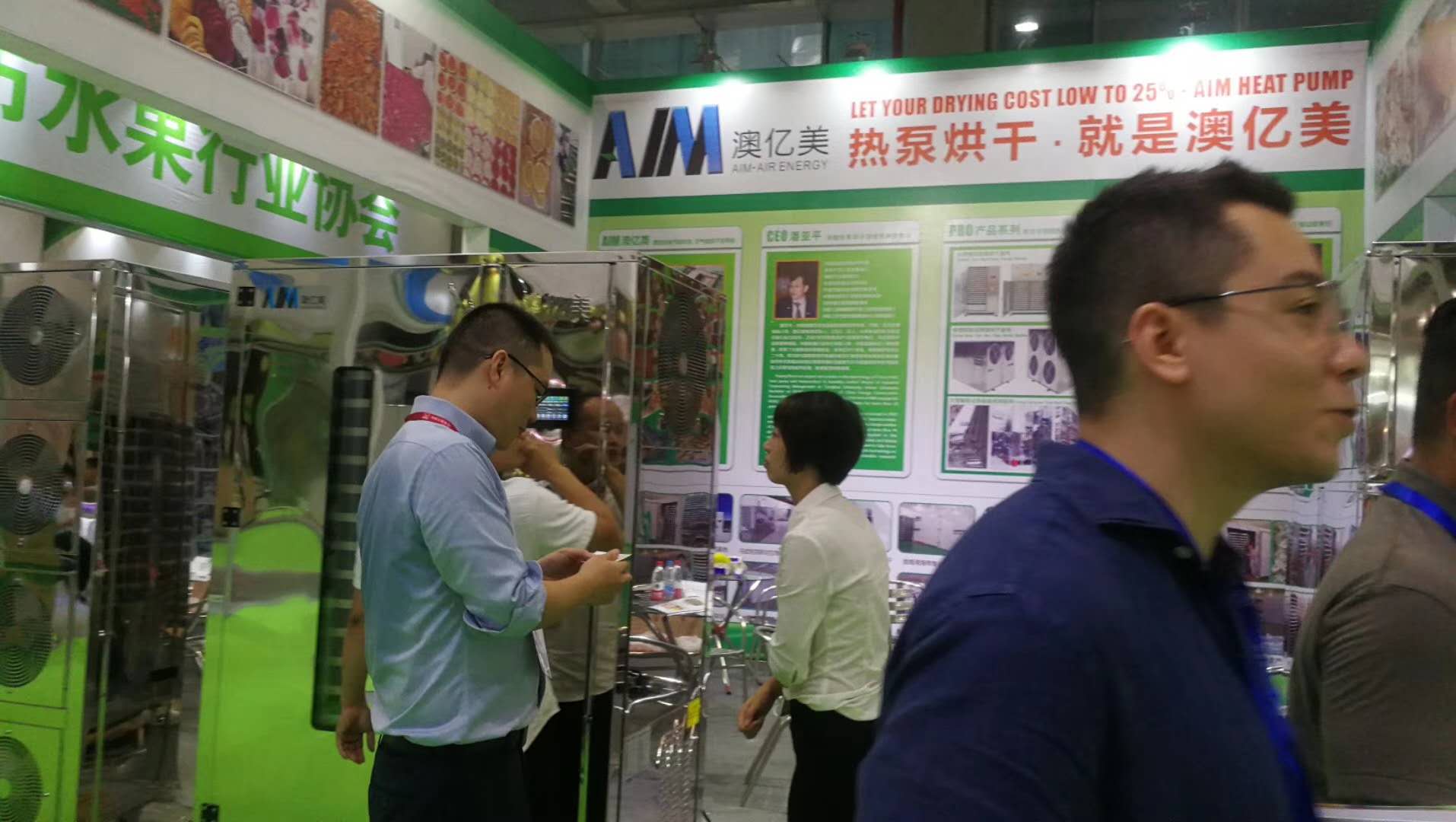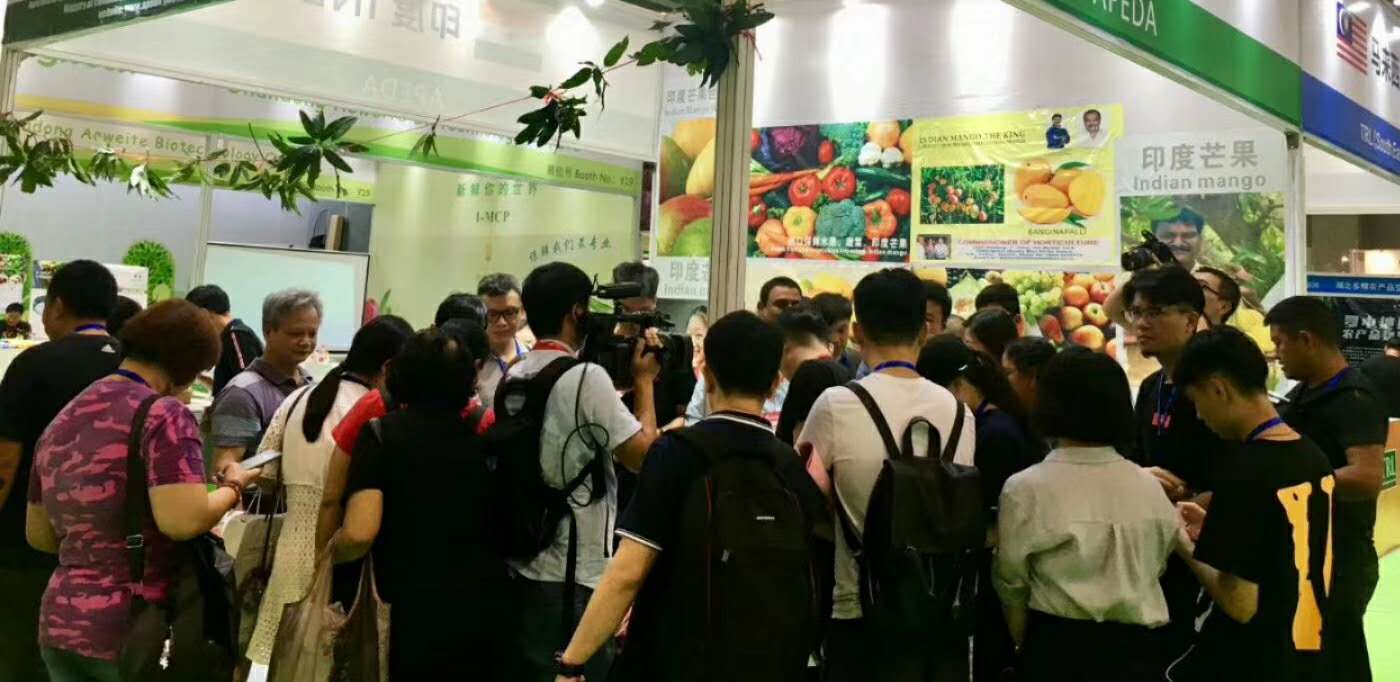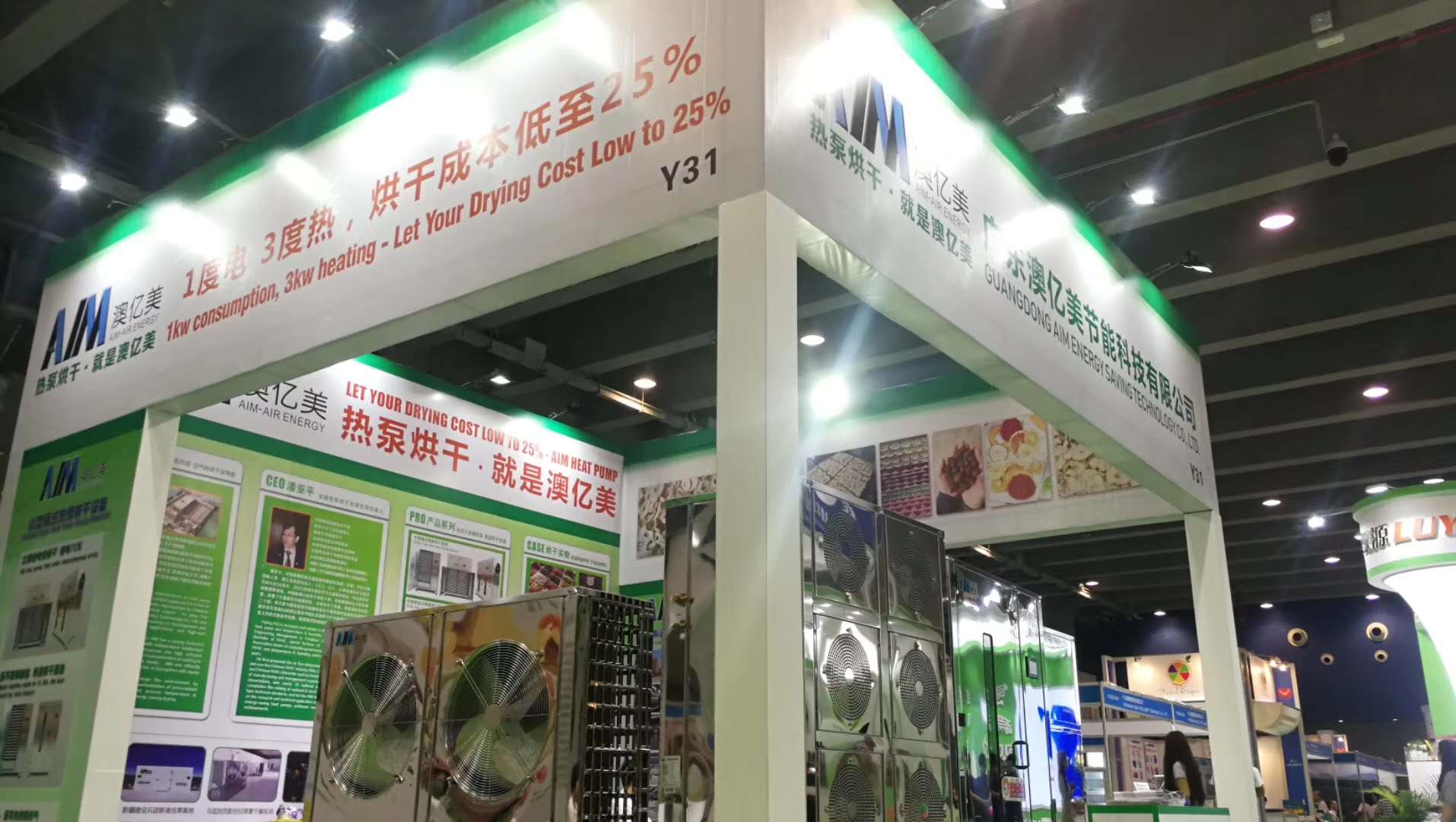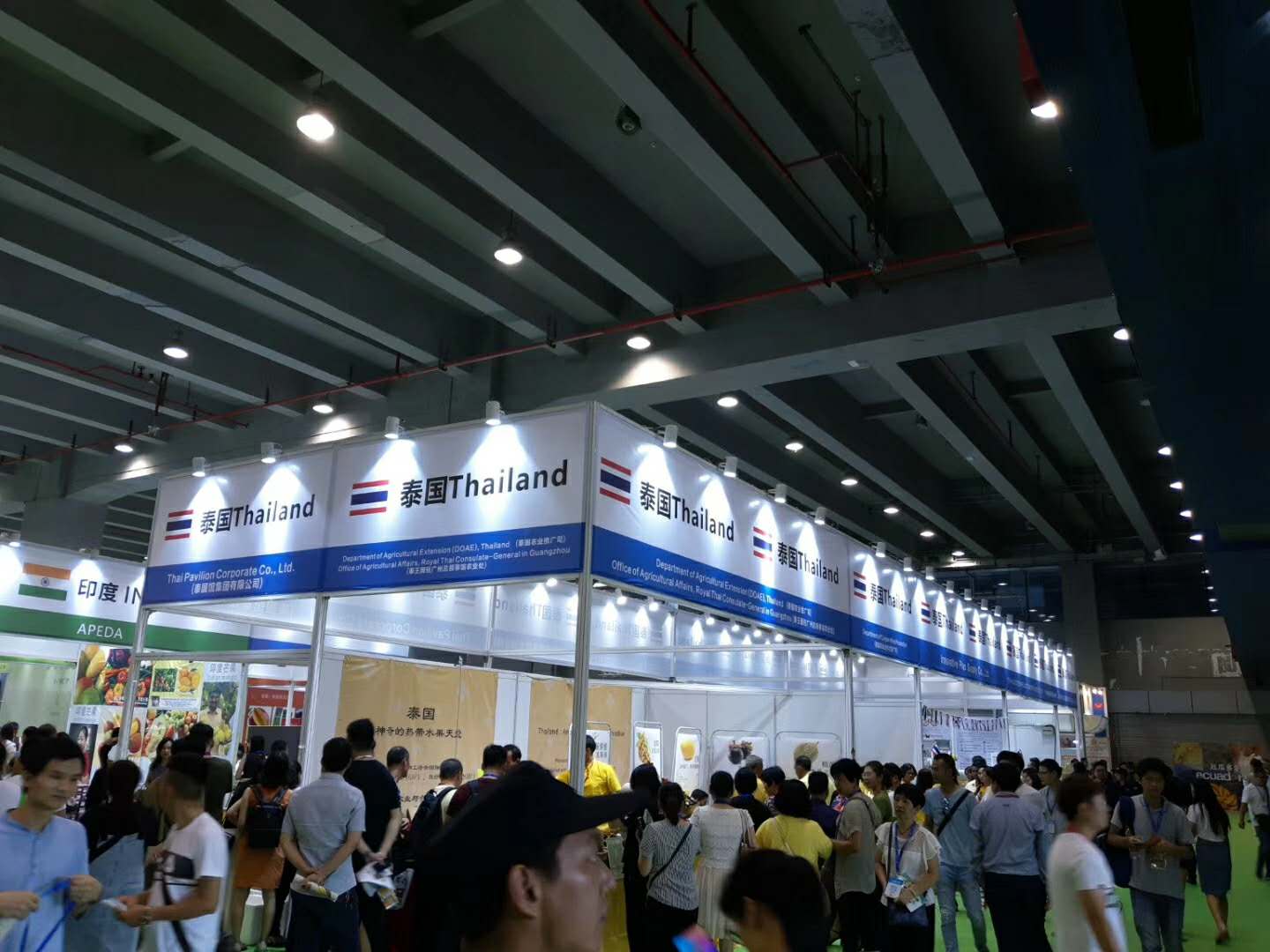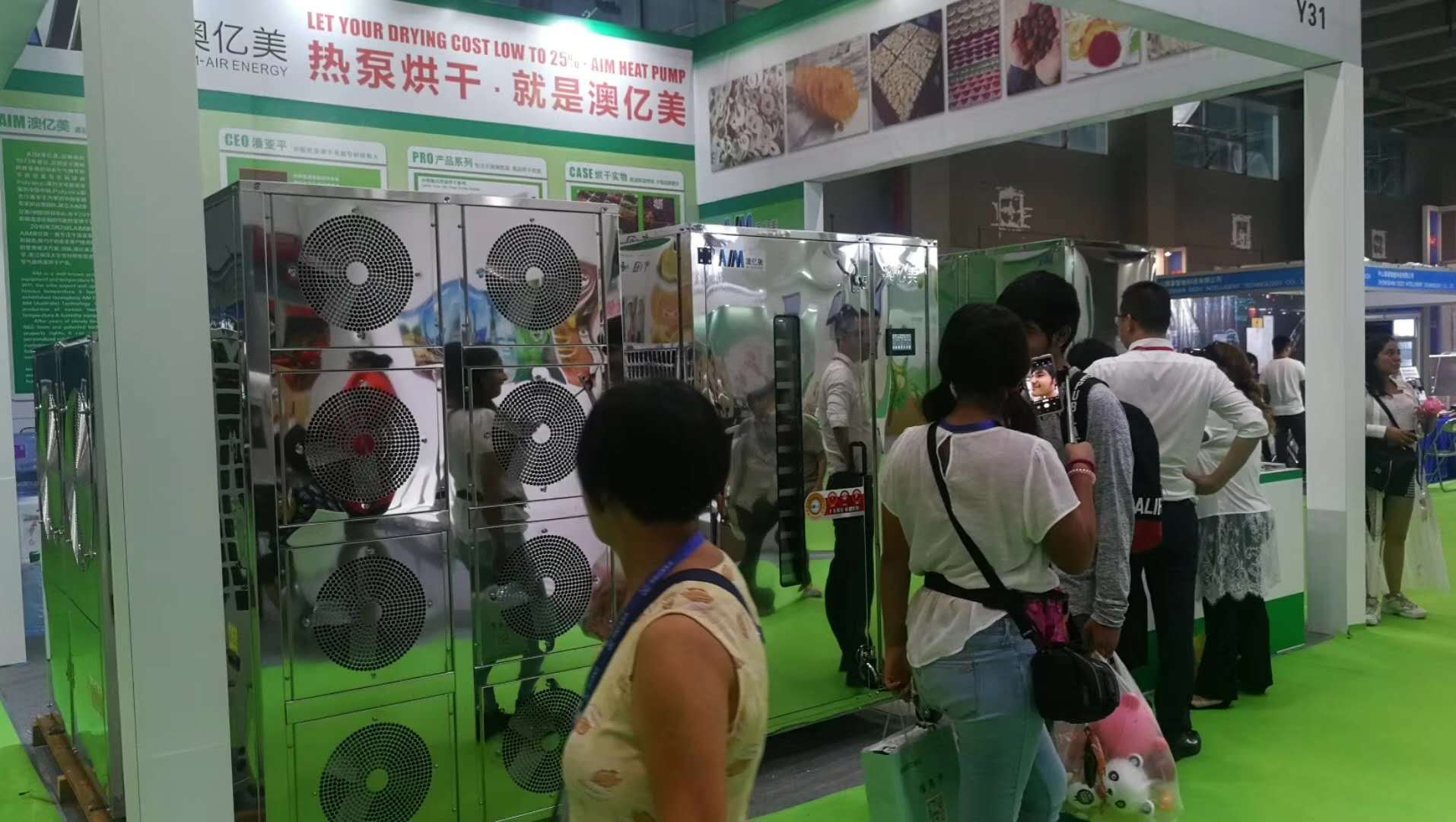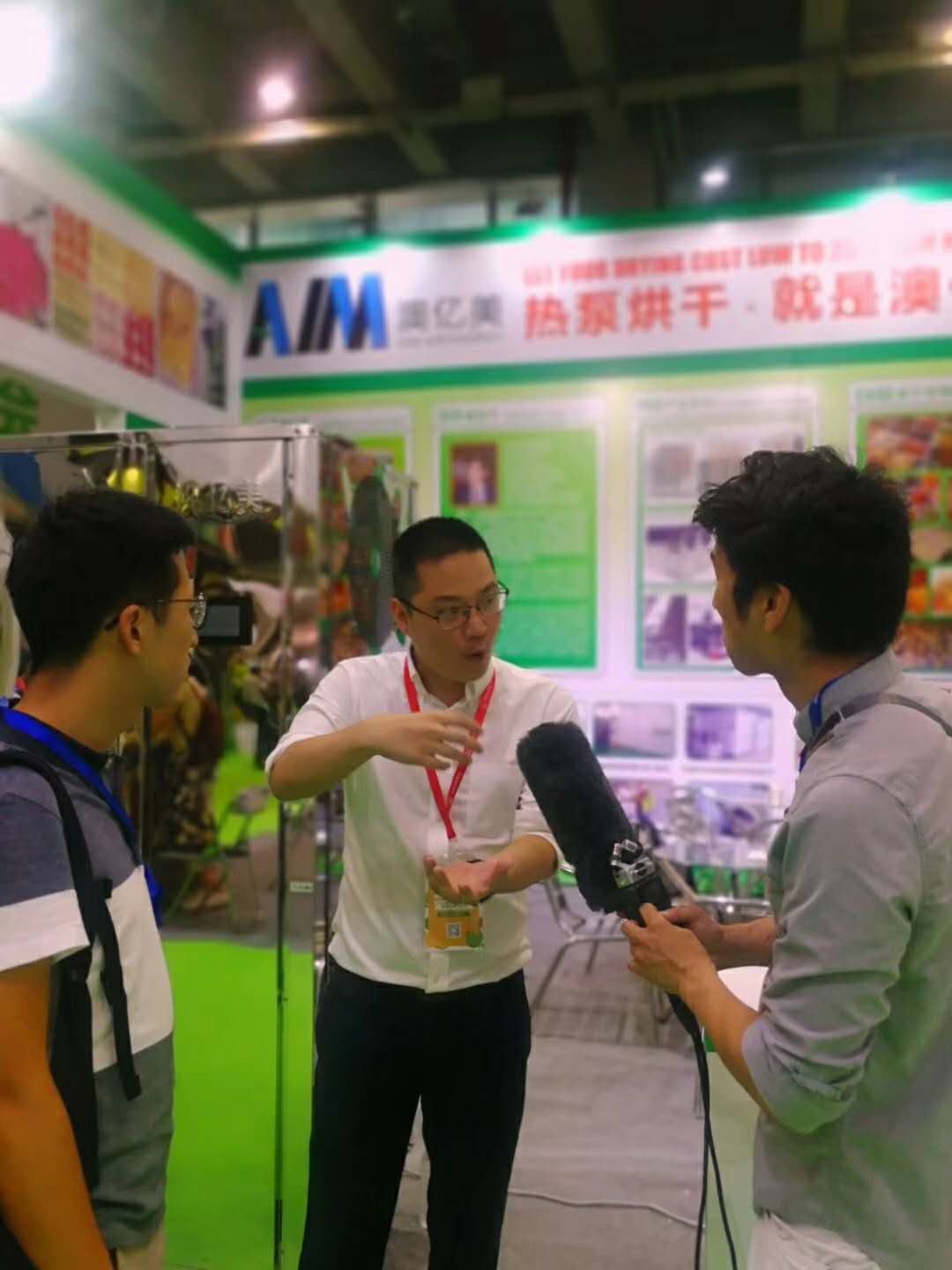 Get the latest price? We'll respond as soon as possible(within 12 hours)