Air Source Dryer
Air Source Dryer
Brand :AIM
Product origin :China
Delivery time :20 days after payment
Supply capacity :5000units/month
Description:
Dryer adopts R134a and the most advanced enchanced vapors injection compressor technology. It can supply high temp hot water for drying, steaming, dehumidify with heat and cold dry.

Features:
Easy install, only connect power to use
Dehumidify, cold-dry, stoving
Famous brand compressor
Built-in UV and Ozone lamp for sterilization(optional)
With oven, material pallet
Movable, portable with 4pcs wheels
For food, medicine, tobacco dehydration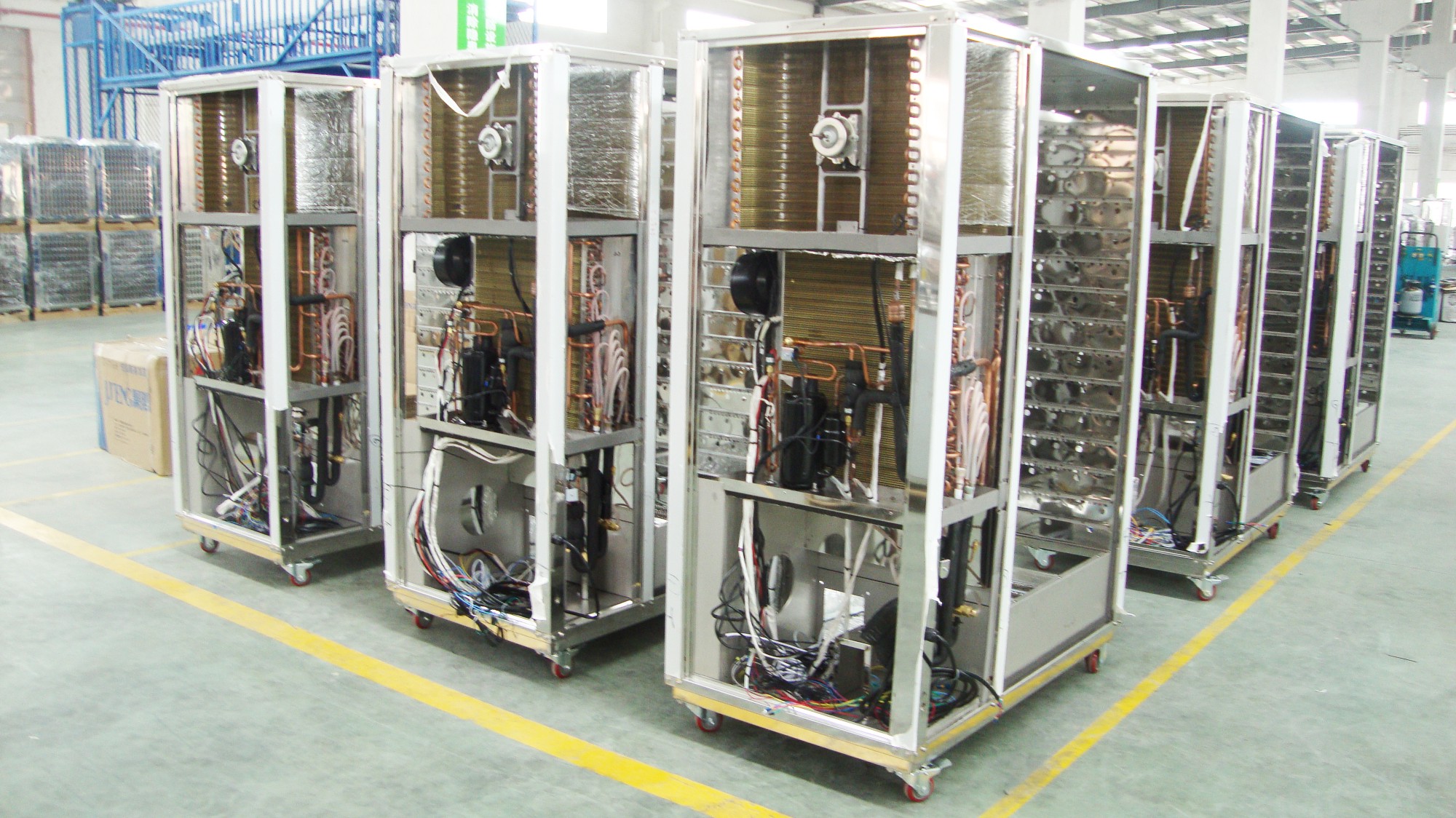 Specification
Small Dryer and Dehumidification Air source Heat Pump for food, fruint, medicine, clothes, industrial etc.
Model No.
JT-25ZTX
JT-35ZTX
JT-50ZTX
JT-90ZTX
Horse power (HP)
1
1.5
2
3
Oven temp.(℃)
10-80
10~80
10~80
10~80
Dry humidity(%)
8%-99%
8%-99%
8%-99%
8%-99%
Heating capacity(kW)
2.41
3.50
4.48
9.24
Rated power input(kW)
0.86
1.25
1.6
3.3
COP
2.8
2.8
2.8
2.8
Rated current input
5.5A
7.2A
7.2A
16A
Maximum power input
1.4kW
1.5kW
1.9kW
4.29kW
Maximum current output
6.3A
8.6A
11A
26A
Auxiliary heater power input
2kW
2kW
2kW
2kW
Auxiliary heater current
9A
9A
9A
9A
Refrigerant
R134a
R134a
R134a
R134a
Power supply
220V/1Ph/50 or 60Hz
220V/1Ph/50 or 60Hz
220V/1Ph/50 or 60Hz
220V/1Ph/50 or 60Hz
Suction/discharge max pressure
0.7 / 3.0MPa
0.7 / 3.0MPa
0.7 / 3.0MPa
0.7 / 3.0MPa
Dehumidify capacity(L/H or kg/H)
2.5
3.75
5
9
Wheels quantity (pcs)
4
4
4
4
Material plate layer (pcs)
15
18
18
36
Water pan quantity (pcs)
1
1
1
2
Anti-electric shock class
Class I
Class I
Class I
Class I
Unit protection class
IPX4
IPX4
IPX4
IPX4
Nosie
≤64dB(A)
≤68dB(A)
≤68dB(A)
≤69dB(A)
Working temp.
-10-40℃
-10-40℃
-10-40℃
-10-40℃
Tray dimension
680*685*25mm
680*710*25mm
680*710*25mm
600*800*25mm
Drying room
690*690*1690mm
710*690*1810mm
710*690*1810mm
1300*820*1260mm
Net weight
185kg
205kg
220kg
330kg
Product dimension
1270×760×1650=1.59m³
1270×760×1850=1.79m³
1270×760×1850=1.79m³
1600×860×2030=2.79m³
Test condition: Heating capacity: Outside dry bolb temp. 20℃, oven temp. 70℃
Dehumidify: Drying room temp. 35℃, drying room temp. 35℃, humidity 60%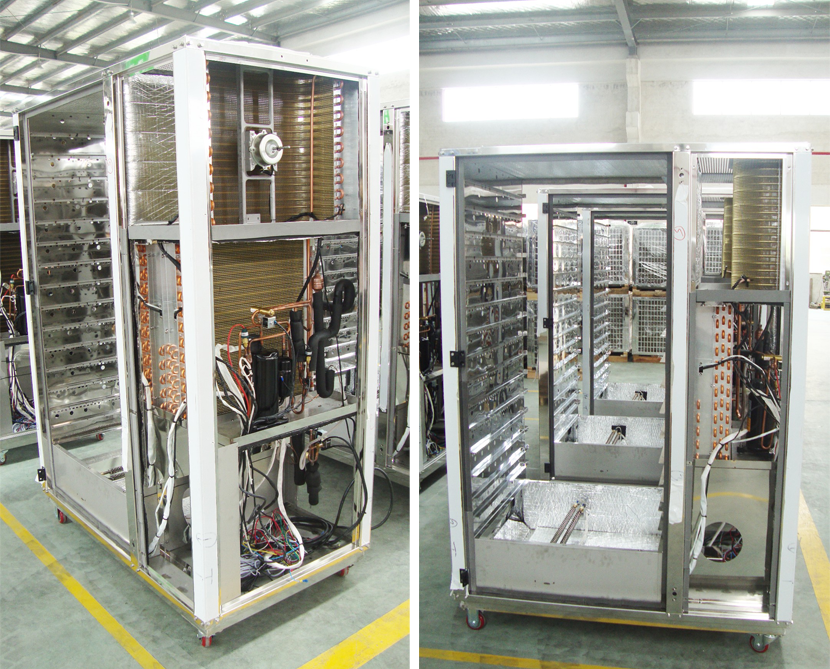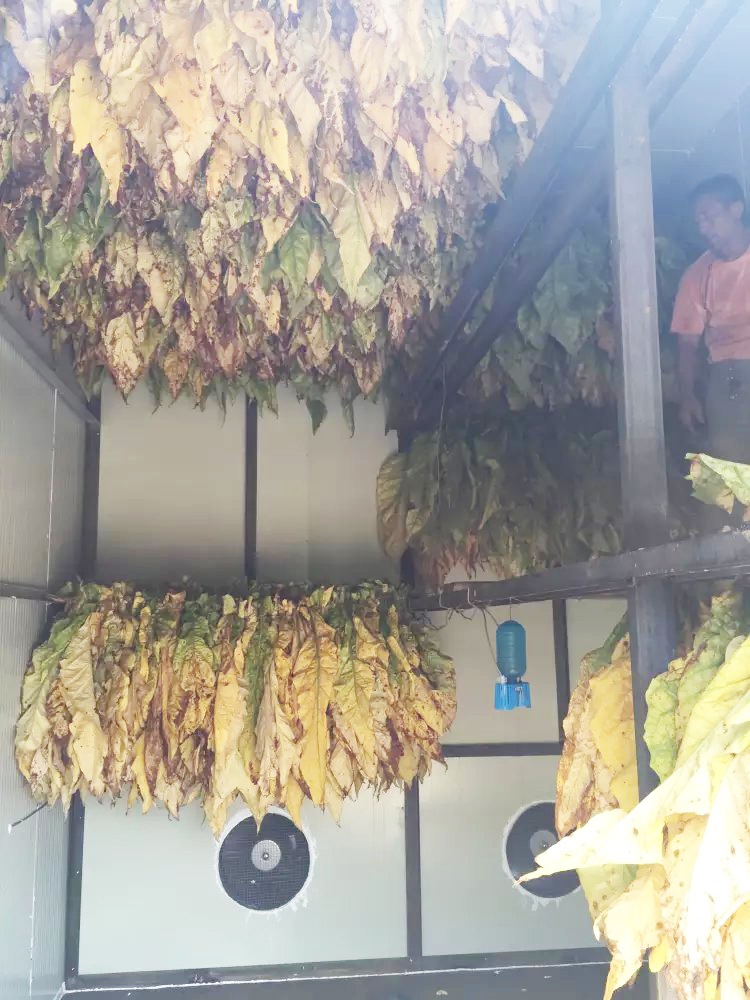 Heat pump dryer and dehumidifying principle:
1, The heating principle: Heat pump transfer the heat into the drying room through the fan. In the drying process, the air inlet has a temperature detector, and according to the inlet air temperature automatically control the heat pump's work. When the drying room temperature is lower than the set temperature (such as: 60 ℃), the heat pump starts to work, increases the supply of high temperature hot air to meet the needs of dry materials. When the drying room temperature reaches the set temperature (such as: 70℃), the heat pump stops working, usually earlier stage is heating time, late period is heat preservation time, drying room temperature requirements lower, the insulation time keeps longer , so it's energy saving.
2, The dehumidifying principle: dehumidifying system is automatically controlled by the system. When the temperature is set to 60 ℃, humidity is set to 80%, the dehumidifying fan opens automatically, the vapor water discharge to atmosphere. When the temperature and humidity are lower than the set value, the dehumidifying fan shuts down automatically, and stops dehumidify to achieve the purpose of dehumidifying.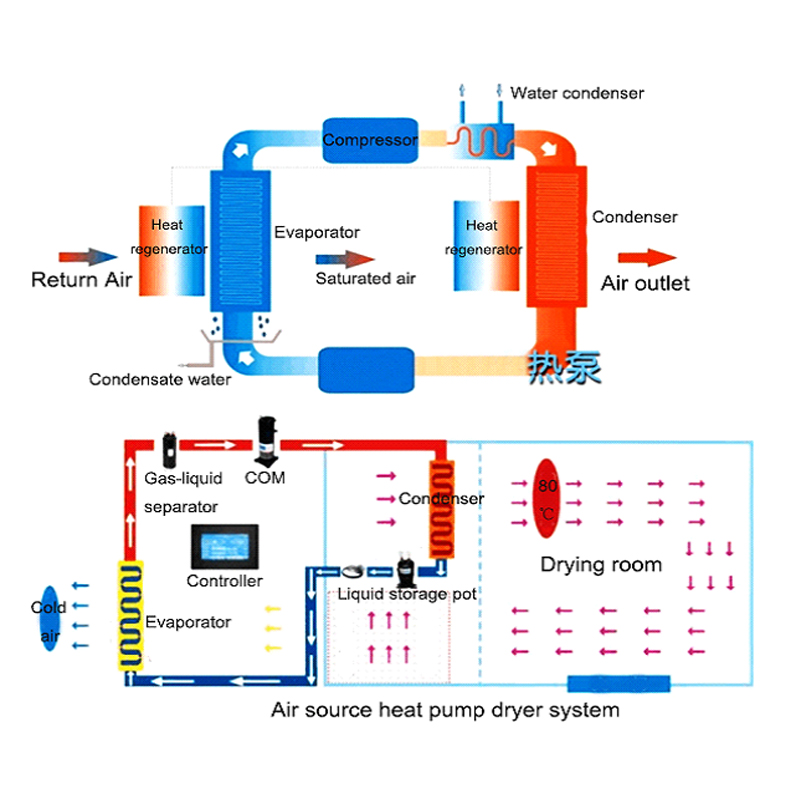 AIM is a professional heat pump manufacturer based in China. With over decades of experience in the HVAC industry, AIM has become one of the leading brands of quality heating, cooling & hot water system. Our main products include heat pump, air conditioner & water tank equipment.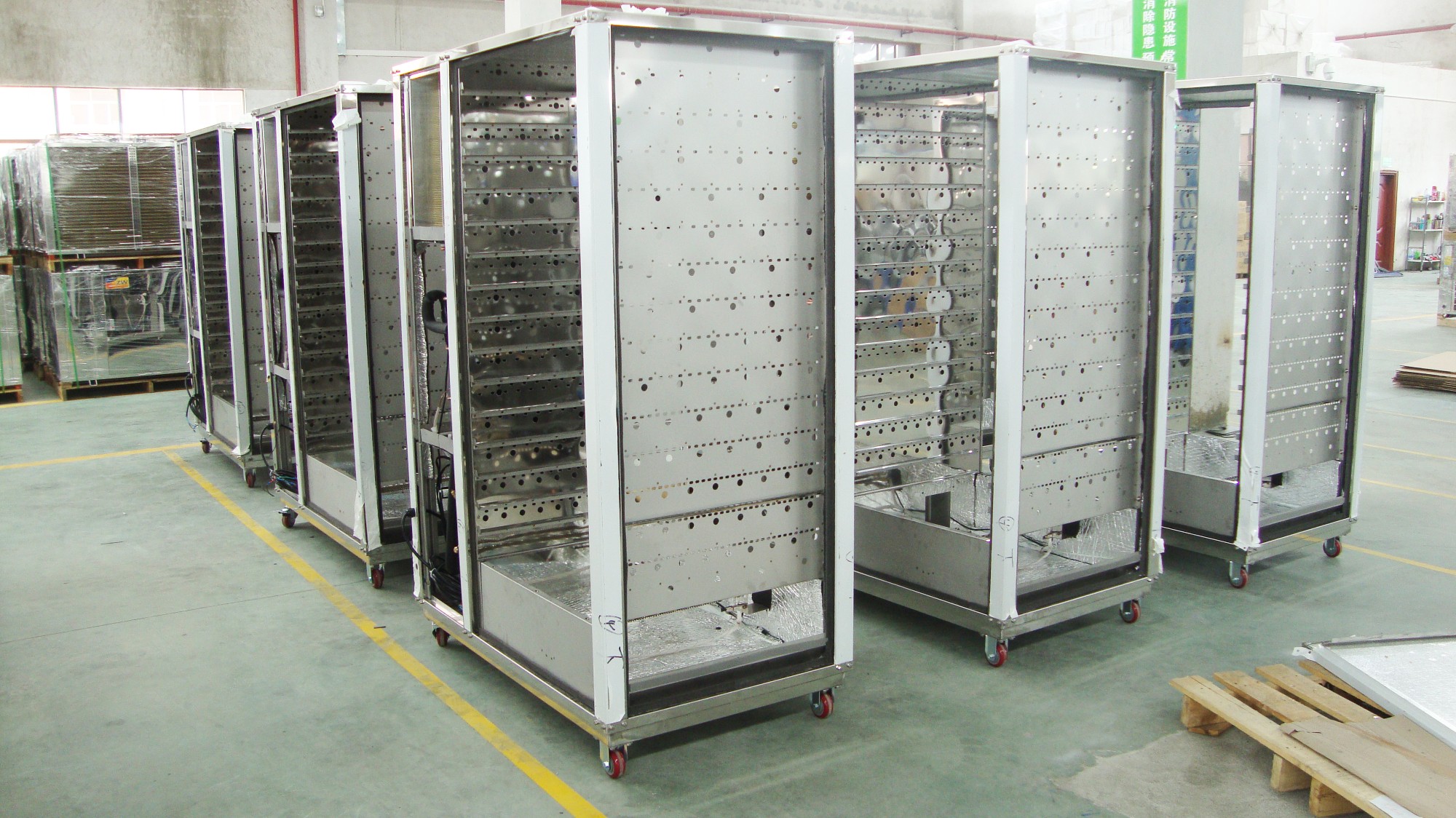 Guangdong AIM Energy Saving Technology Co., Ltd. was founded in 2000 and have well experience in energy-saving products, which is one of biggest Stainless steel heat pump in China. We have developed whole series of heating system equipment & energy-saving products with 10 series and more than 50 kinds of products.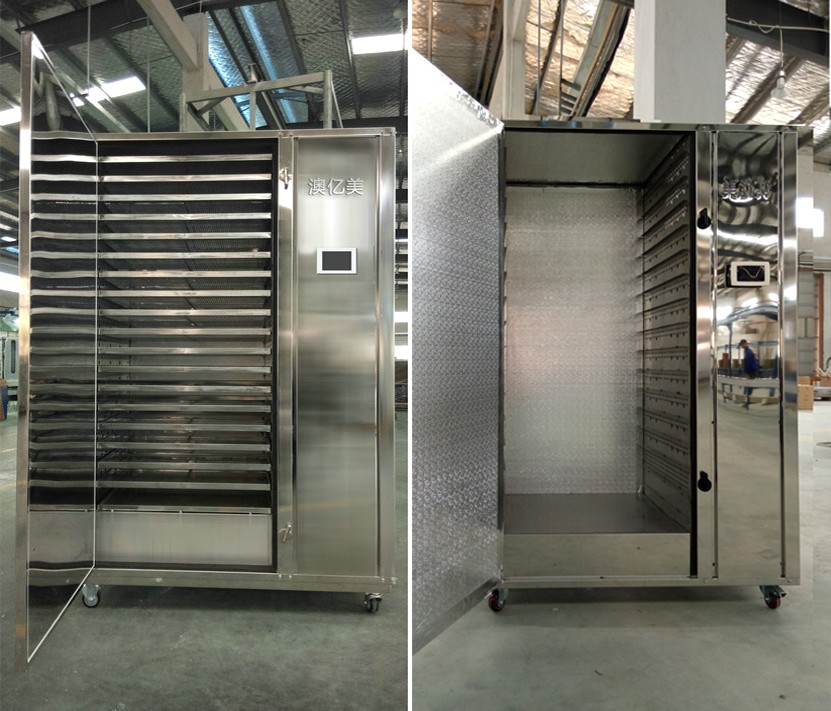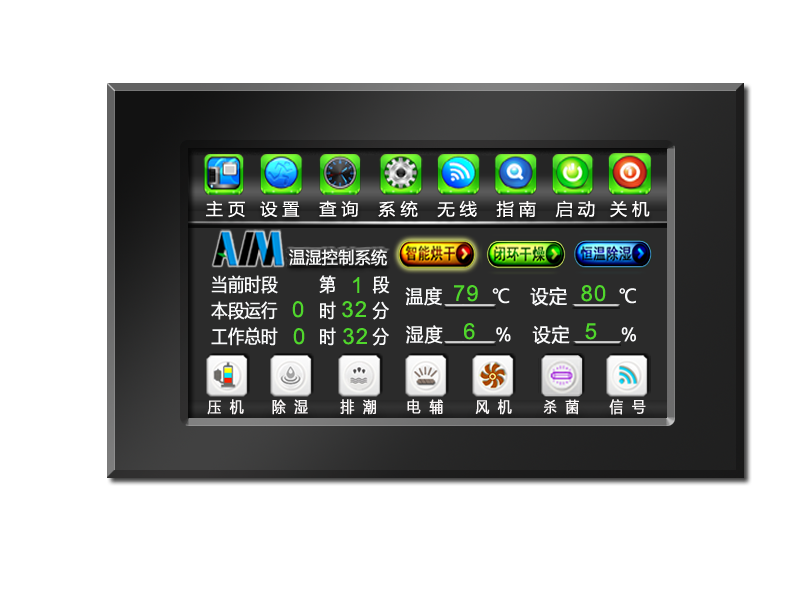 Our products range is as below:
Air to water heat pump.
Water to water heat pump.
Water to air heat pump.
Commercial air conditioner.
Fan coil units.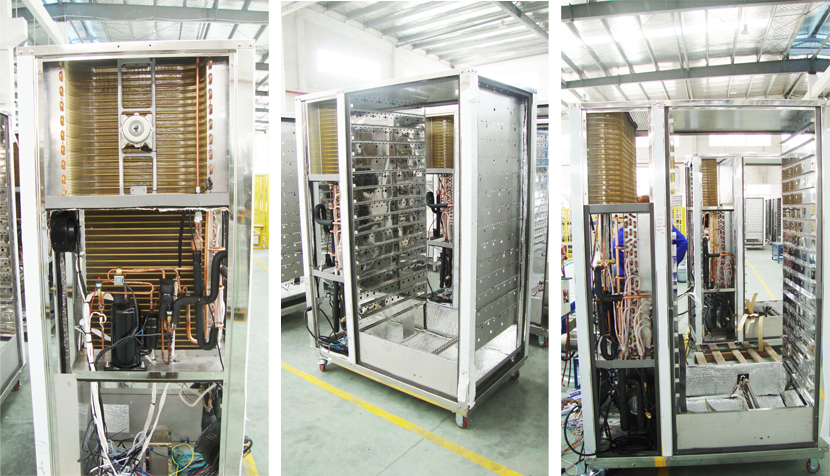 Besides Chinese market, export business is our main business. So most of our products are coming with international standard, some of our products have obtained international certificate, such as CE, RoHS, SAA certificate and ERP label etc, and our factory execute ISO9001:2008 strictly. We are always insists on the principle of quality first, customer first, and focus on high-quality, competitive cost & fastest services. So far, our products have entered over 50 countries and regions with either brand name AIM or OEM brand.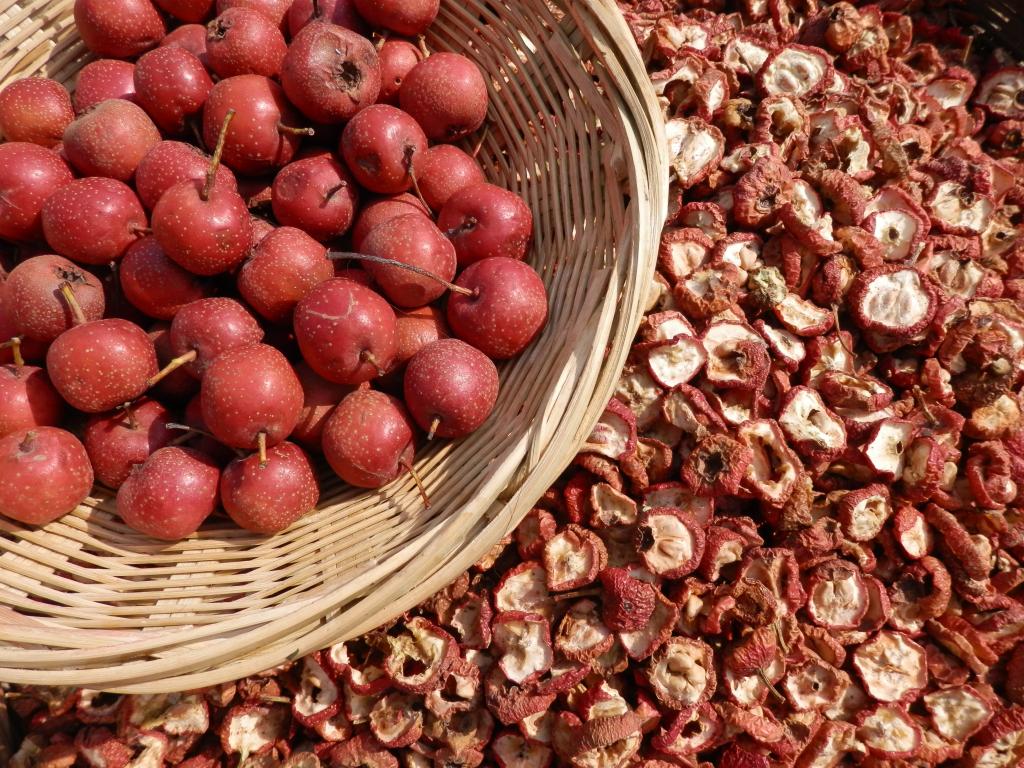 We are always on the look-out to build strategic partnerships in overseas markets and welcome opportunities where we can work in tandem with you and succeed together. OEM & ODM enquires are welcome.

Looking towards the future, AIM will build a fresh and quiet living environment and comfortable life for you.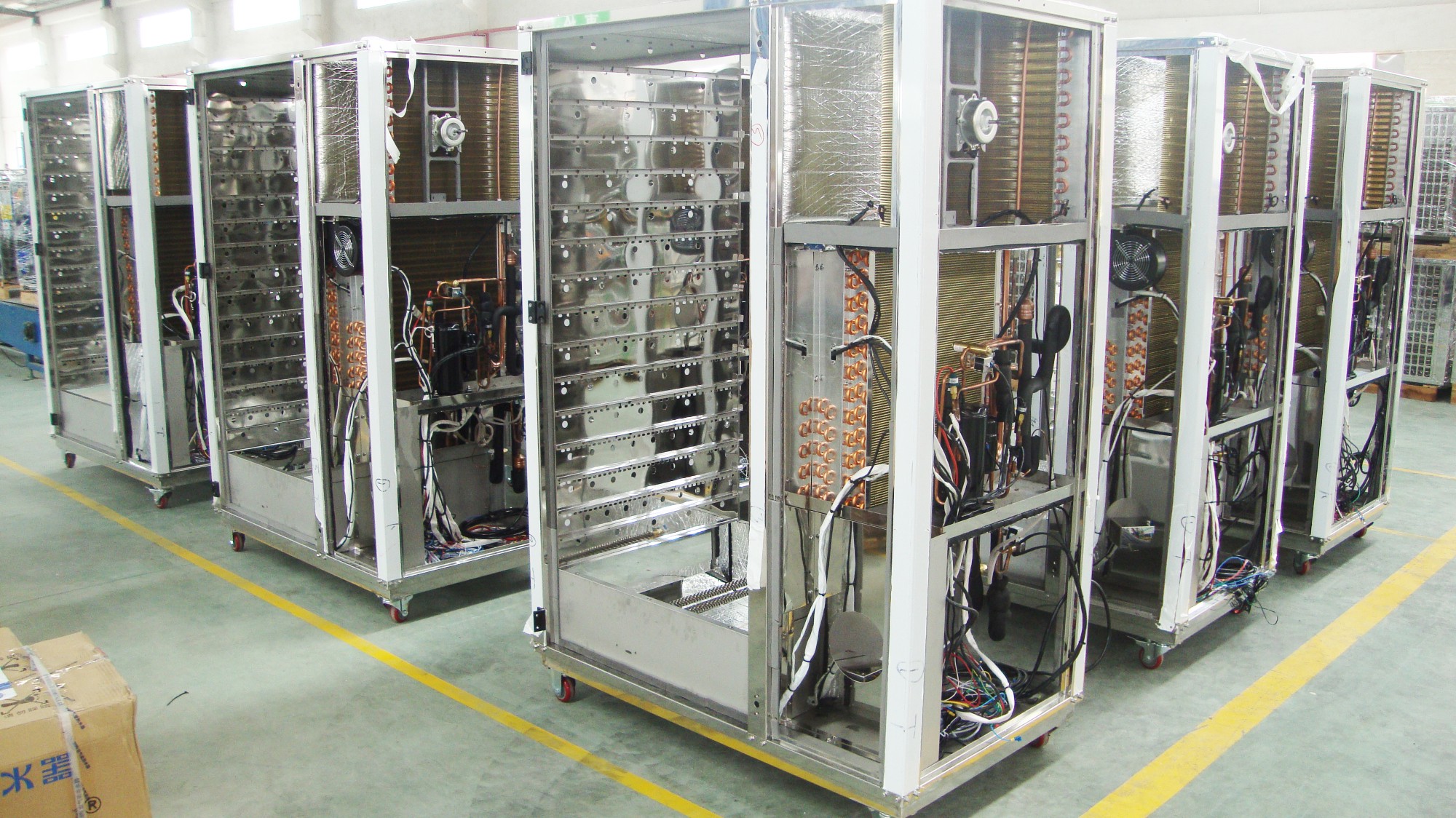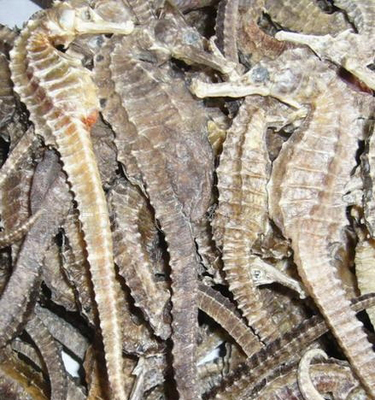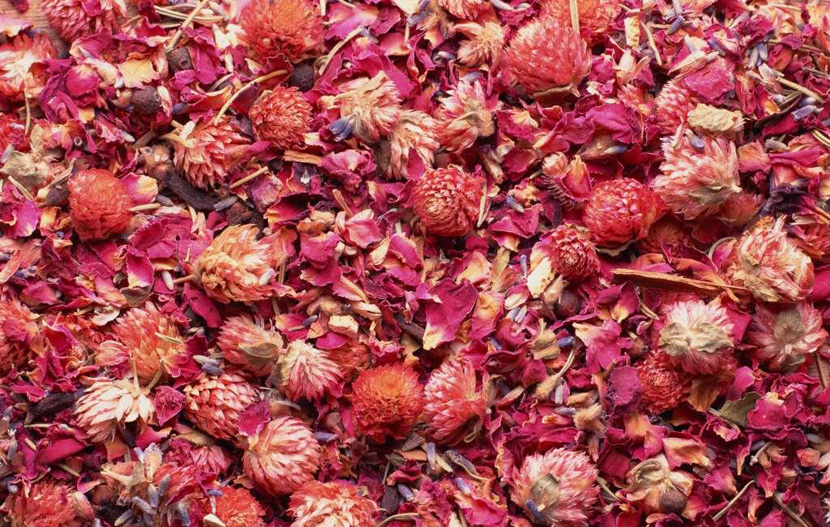 Get the latest price? We'll respond as soon as possible(within 12 hours)