Air To Water Dehydrator And Dehumidifier
Air To Water Dehydrator And Dehumidifier
Brand :AIM
Product origin :China
Delivery time :20 days after payment
Supply capacity :5000units/month
Industrial Dryer and Dehumidifier Air source Heat Pump
Easy install, only connect power to use
Dehumidify, cold-dry, stoving
Famous brand compressor
Built-in UV and Ozone lamp for?sterilization(optional)
For food, medicine, tobacco dehydration




Drying material:
Chinese herbal medicines such as honeysuckle, Momordica grosvenori, pseudo-ginseng, Atractylodes, ginseng, medlar, Cordyceps sinensis, Coptis chinensis, and Eucommia ulmoides;

Spices and ingredients such as fermented blank bean, pepper, cumin, ginger, dehydrated onion & garlic, star anise, fennel and chili;

Food such as cured meat, casing, seafood, aquatic products, fungus, yuba, noodles, vermicelli, dried fruit, betel nut, vegetables, fungus, melon seeds, peanuts, dried sweet potatoes, Cherry tomato, Vileplume, preserved fruit, seeds, cereals;

Tobacco leaves, tribute, fireworks, baking varnish, pasture, electronic products, textile dyestuff, wood, grain cotton, bedding & clothing, leather goods, toys, Glass fiber reinforced polyester products, hatching chickens & ducks, etc.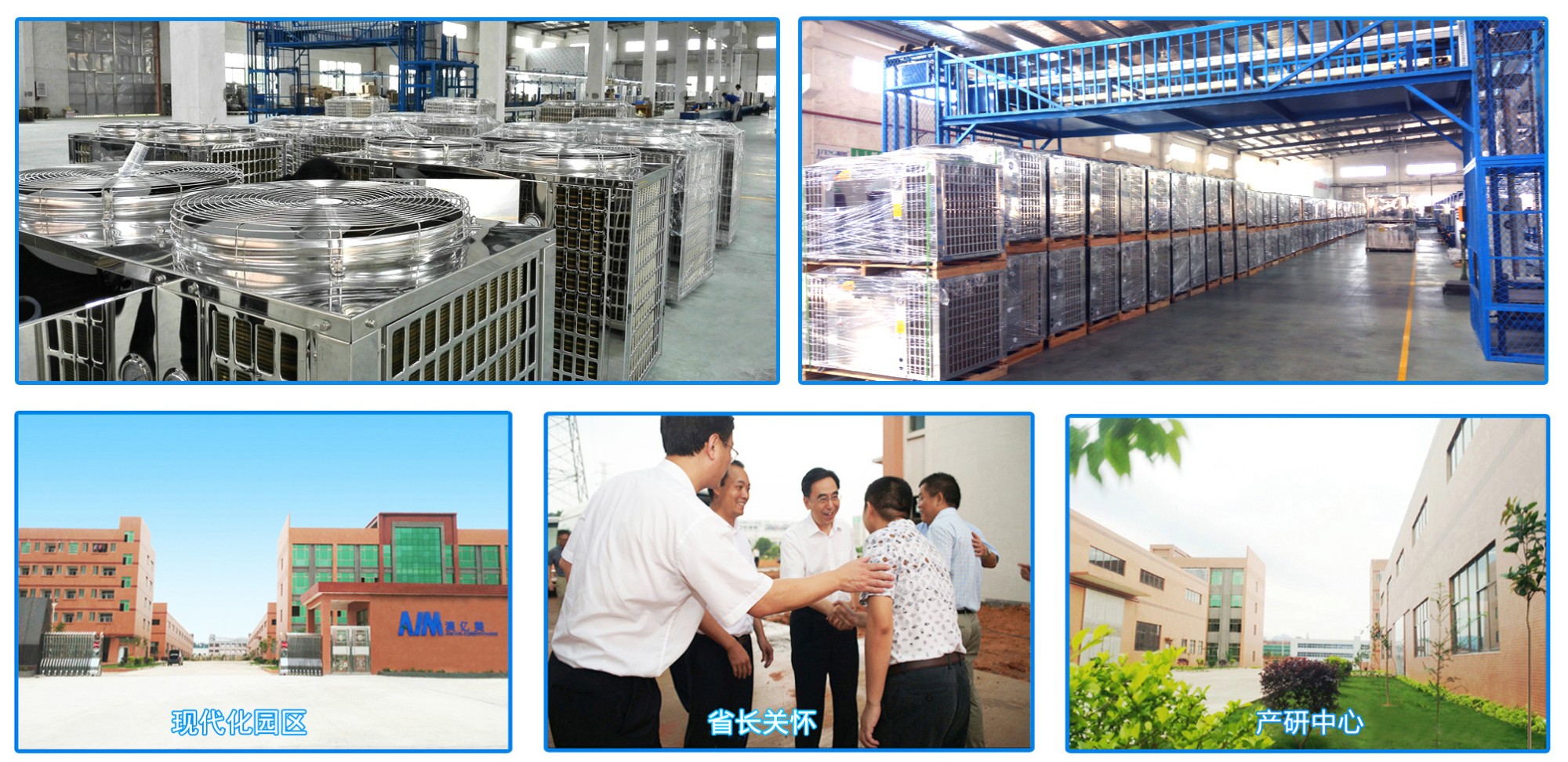 Commercial food Dryer and Dehumidifier 3-65kw Air source Heat Pump high temp high COP
Parameter:
| | | | |
| --- | --- | --- | --- |
| Model No. | JT-125ZTX | JT-250ZTX | JT-500ZTX |
| Horse power (HP) | 5 | 10 | 20 |
| Oven temp.(℃) | 10-80 | 10~80 | 10~80 |
| Dry humidity(%) | 5%-99% | 5%-99% | 5%-99% |
| Rated Heating capacity(kW) | 15.8 | 32 | 65 |
| Rated heating power input(kW) | 5.6 | 11.2 | 22.5 |
| COP | 2.82 | 2.86 | 2.89 |
| Rated heating current input | 12A | 24A | 43A |
| Rated Cooling capacity(kW) | 12.5 | 25 | 50 |
| Rated cooling power input(kW) | 5.2 | 11 | 22 |
| EER | 2.40 | 2.27 | 2.27 |
| Rated cooling current input | 11.6A | 23A | 42A |
| Maximum power input(kW) | 7.28 | 14.56 | 29.25 |
| Maximum current input | 15.6A | 31A | 56A |
| Auxiliary heater power input | 6kW | 9kW | 18KW |
| Auxiliary heater current | 9A | 13.6A | 27.4A |
| Dryer capacity(kg/H) | 12.5 | 25 | 50 |
| Refrigerant | R134a | R134a | R134a |
| | | | |
| Power supply | 380V/3Ph/50,60Hz | 380V/3Ph/50,60Hz | 380V/3Ph/50,60Hz |
| Suction/discharge max pressure | 0.7 / 4.0MPa | 0.7 / 4.0MPa | 0.7 / 4.0MPa |
| Dehumidify capacity(L/H) | 12.5 | 25 | 50 |
| Anti-electric shock class | Class I | Class I | 1 级 |
| Unit protection class | IPX4 | IPX4 | IPX4 |
| Nosie | ≤68dB(A) | ≤72dB(A) | ≤73dB(A) |
| Working temp. | -10-40℃ | -10-40℃ | -10-40℃ |
| Net weight | 265kg | 355kg | 420kg |
| Product dimension | 1440x1300x1200=2.25m³ | 1600x1300x1480=3.08m³ | 1600x1300x1480=3.08m³ |
Test condition: Heating capacity: Outside dry bolb temp. 20℃, oven temp. 70℃
Dehumidify: Drying room temp. 35℃, drying room temp. 35℃, humidity 60%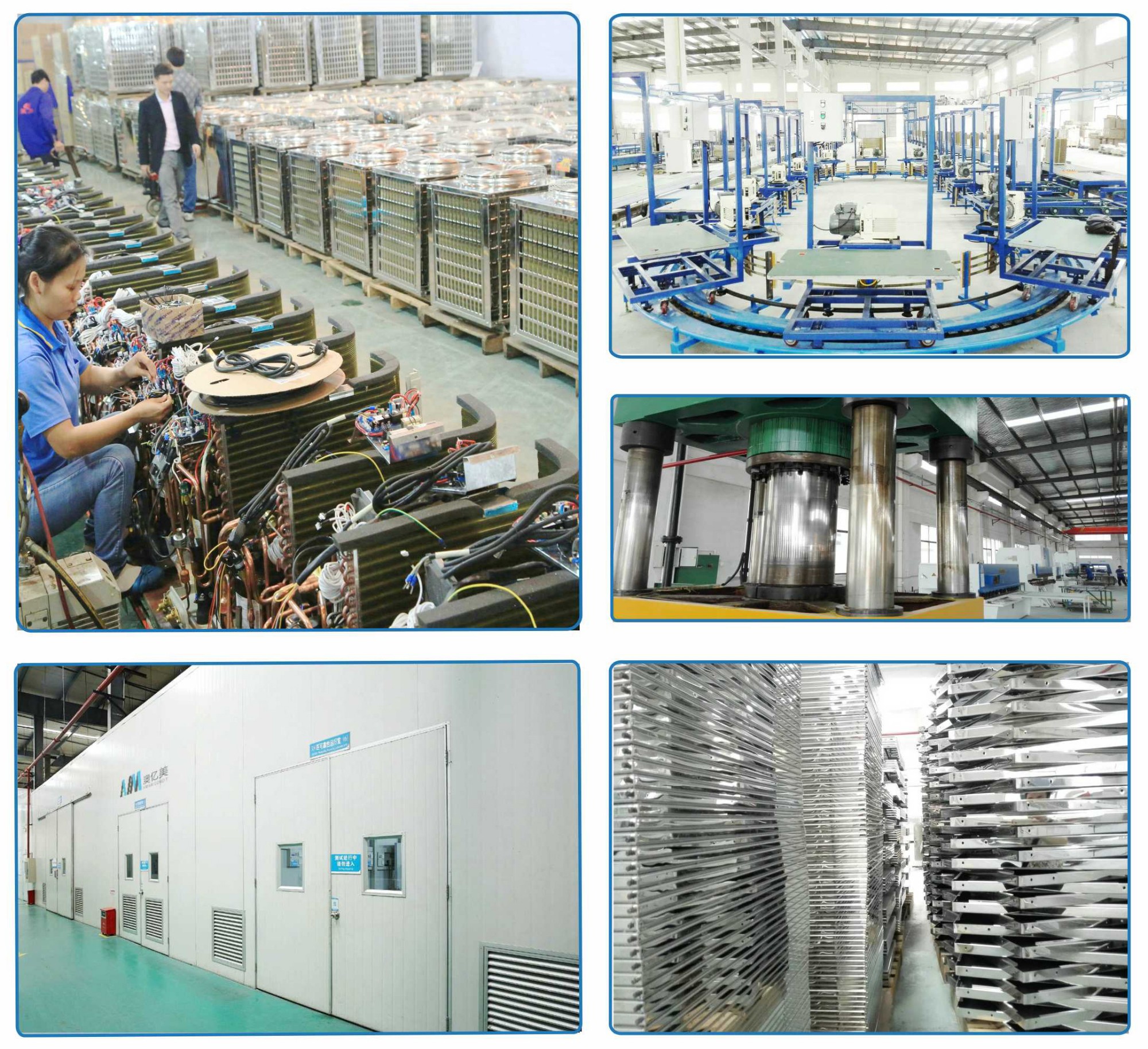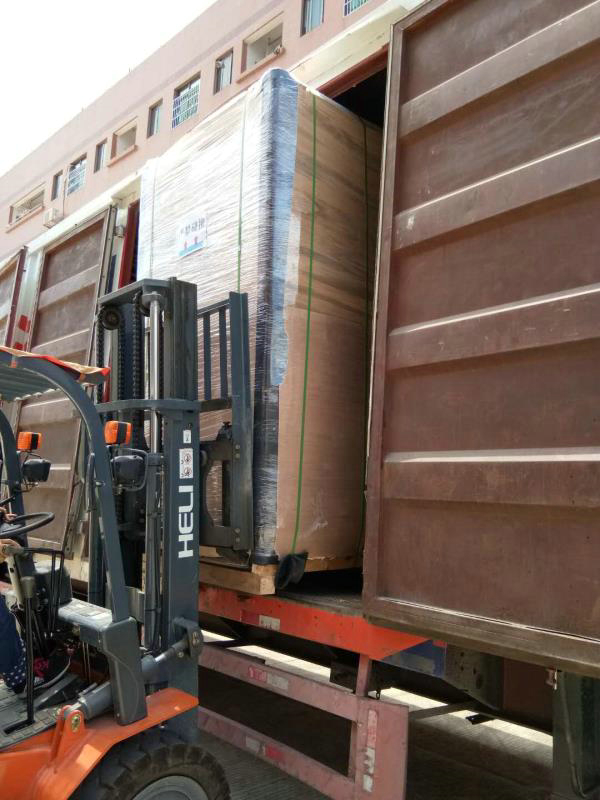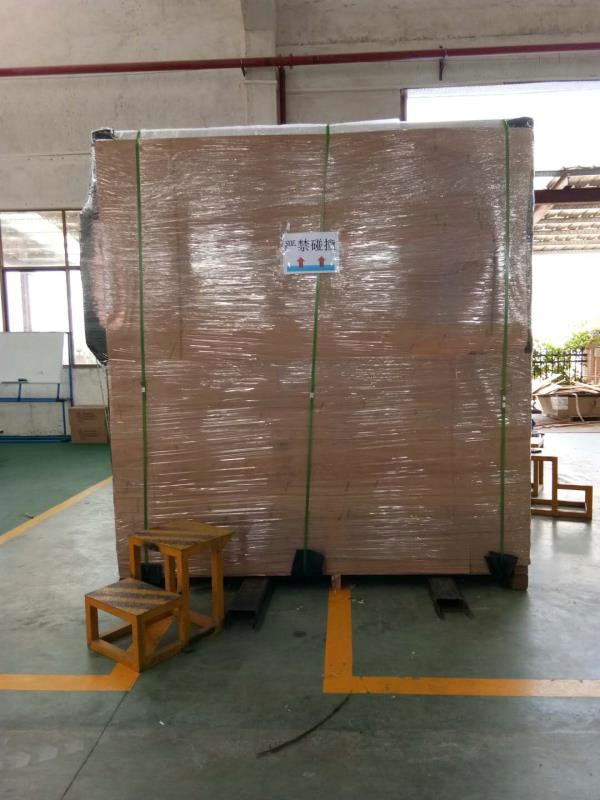 (Closed loop) Heating principle: Heat pump dehumidifies and transports air into the drying room by the fan. In the drying process, the air inlet has a humidity detector, and according to the inlet air temperature and humidity automatically control the compressor's work.
When the drying room humidity is higher than the set humidity (such as: 60%), the heat pump starts to work. Low temp high humidity air goes through host unit's evaporator, the moist air cools and condenses into water then goes out. Condensed air goes through high temp condenser to rise temp and reduce humidity, then convey to the drying room through the fan, blowing the surface of material to dry. When the drying room temperature or humidity is slightly high, please open the fan to force cooling or hydrofuge.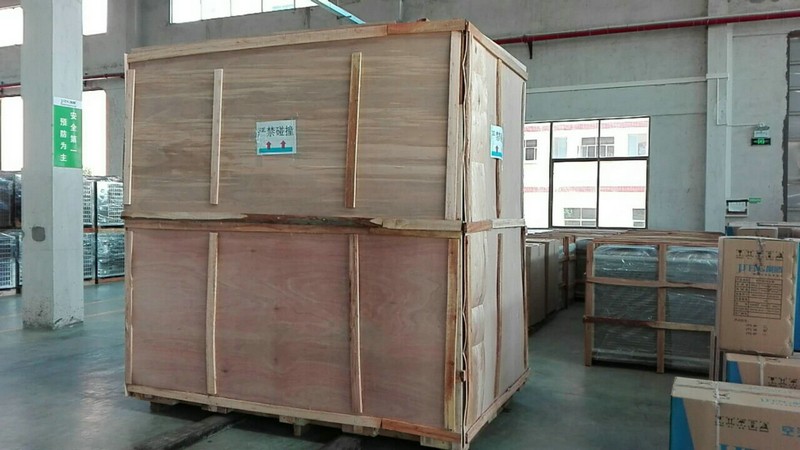 First, the heat pump dryer features and principles:
Heat pump dryer is the use of the inverse Carnot principle, the absorption of air heat and transfer it to the room to achieve the drying room temperature, with the corresponding equipment to achieve the drying of materials. The heat pump dryer consists of a compressor - condenser (exothermic) - throttling
The evaporator (endothermic) - compressor and other devices constitute a circulatory system. The refrigerant circulates in the system under the action of the compressor. It is in the compressor to complete the gaseous boosting process (temperature up to 100 ℃), it enters the condenser to release high-temperature heat heating drying room air, while being cooled and converted into liquid state, when it runs to evaporate , The liquid quickly absorbs heat again into a gaseous state, while the temperature dropped to minus 20 ℃ - 20 ℃, then the air around the heat sink will continue to heat transfer to the refrigerant. The refrigerant constantly circulates the air to carry the heat to the drying room to heat the room air temperature.
1, AIM heat pump drying room performance characteristics:
1), easy installation: installation, easy demolition, covers an area of small, can be installed in the room, outside;
2), energy efficient: just consume a small amount of electricity, you can absorb a lot of heat in the air, power consumption is only 1 / 3-1 / 4 heater; with coal, oil, gas drying equipment phase Than can save about 75% of the operating costs. 1 kWh is equal to 4 kWh.
3), environmental pollution: no combustion and emissions, is a sustainable development of environmentally friendly products.
4), safe and reliable operation: the whole system is running without traditional dryers (fuel, gas or electric heating) may exist in the flammable, explosive, poisoning, short circuit and other hazards, is an absolutely safe and reliable closed system The The same time as the above-
5), long service life, low maintenance costs: mature technology, stable performance, reliable, long life; safe and reliable operation, automatic free manual operation, intelligent control. The same time as the above.
6), comfortable and convenient, automation, high degree of intelligence: the use of automatic temperature control device, 24 hours continuous drying operation.
7), for a wide range, not affected by climate: can be widely applied to food, chemical, pharmaceutical, paper, leather, wood, agricultural and sideline products processing industries such as heating and drying operations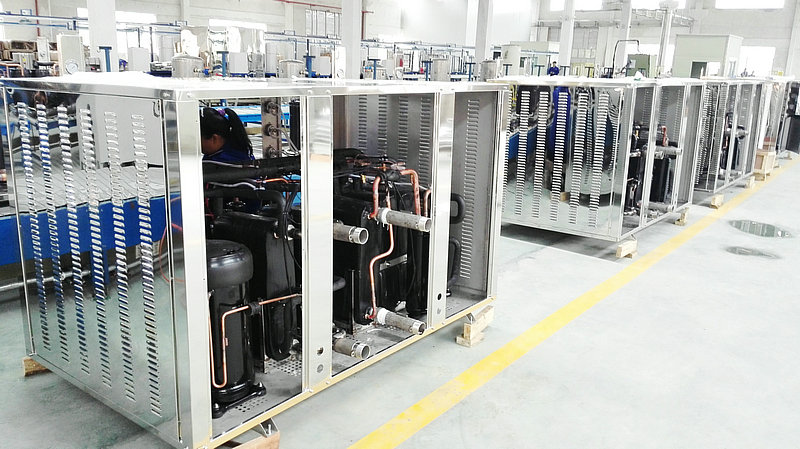 AIM is a well-known professional manufacturer of heat pump equipment and temperature & humidity control equipment in China. In 2011, the elite expert and operation team represented by Chinese famous temperature & humidity control expert Yaping Pan established Guangdong AIM Energy Saving Technology Co., Ltd. and AIM (Australia) Technology Center, focusing on Development and production of various heat pump applications and high-end temperature & humidity equipment.
After years of steady development, AIM has a strong technical R&D team and patented technology with independent intellectual property rights. It can provide professional and high efficient personalized solutions and batch product customization according to customers' special use conditions and needs. AIM was officially listed on the China Equity Exchange Center in Guangzhou with equity code 891110 on February 26, 2016.
AIM corporate vision is to change the environment by technology, focus on the innovative customization of personalized energy-saving heat pump equipment, precise temperature & humidity control and high-efficiency energy-saving drying, hot water system research, and is committed to providing domestic, commercial, industrial, agricultural temperature & humidity control products, all kinds of high-end personalized air conditioning and energy-saving heat pump drying system's overall solution. In particular, the air source heat pump drying system has been deeply researched and applied, and has obtained several patents in this field (patent number: 2018SR183863, etc.).
At present, AIM is working with many research institutes such as Yunnan University, South China Agricultural University, Hunan University and Zhanjiang Ocean University to provide efficient and energy-saving heat pump products and temperature & humidity control equipment for global customers.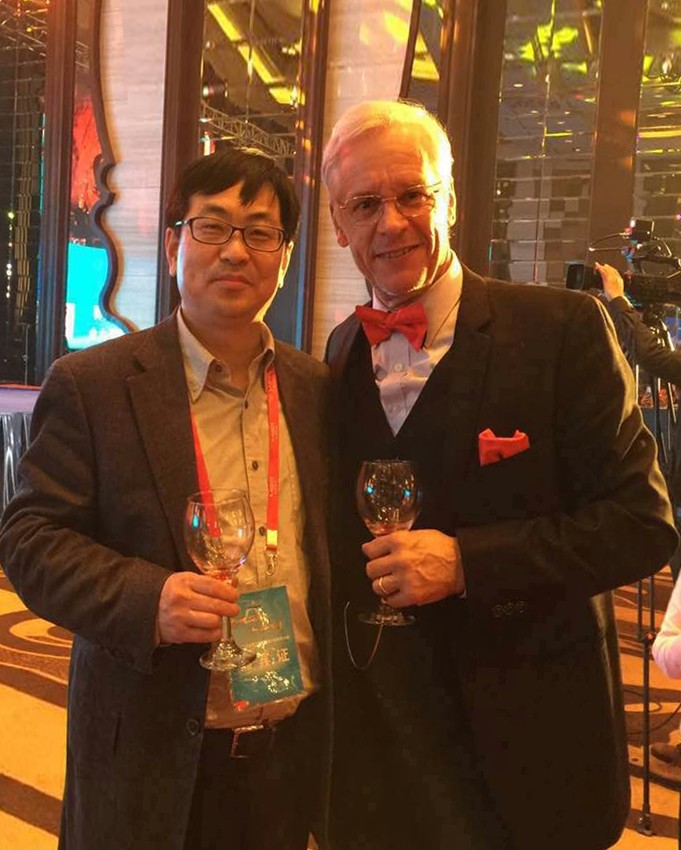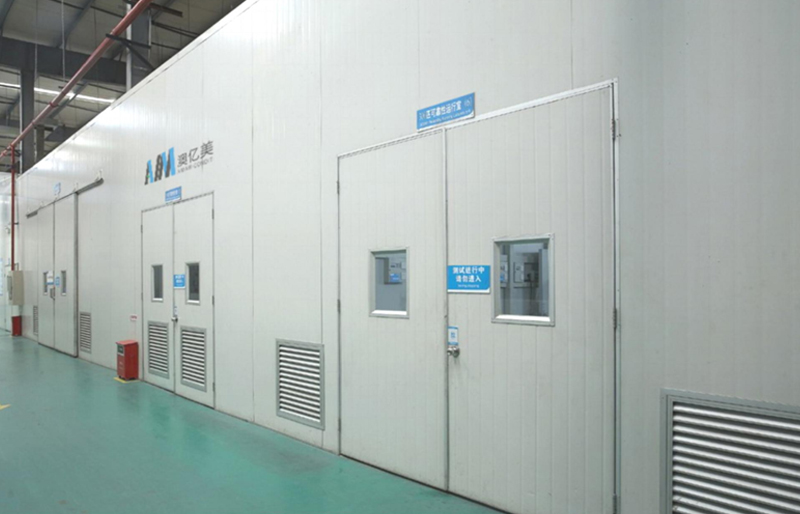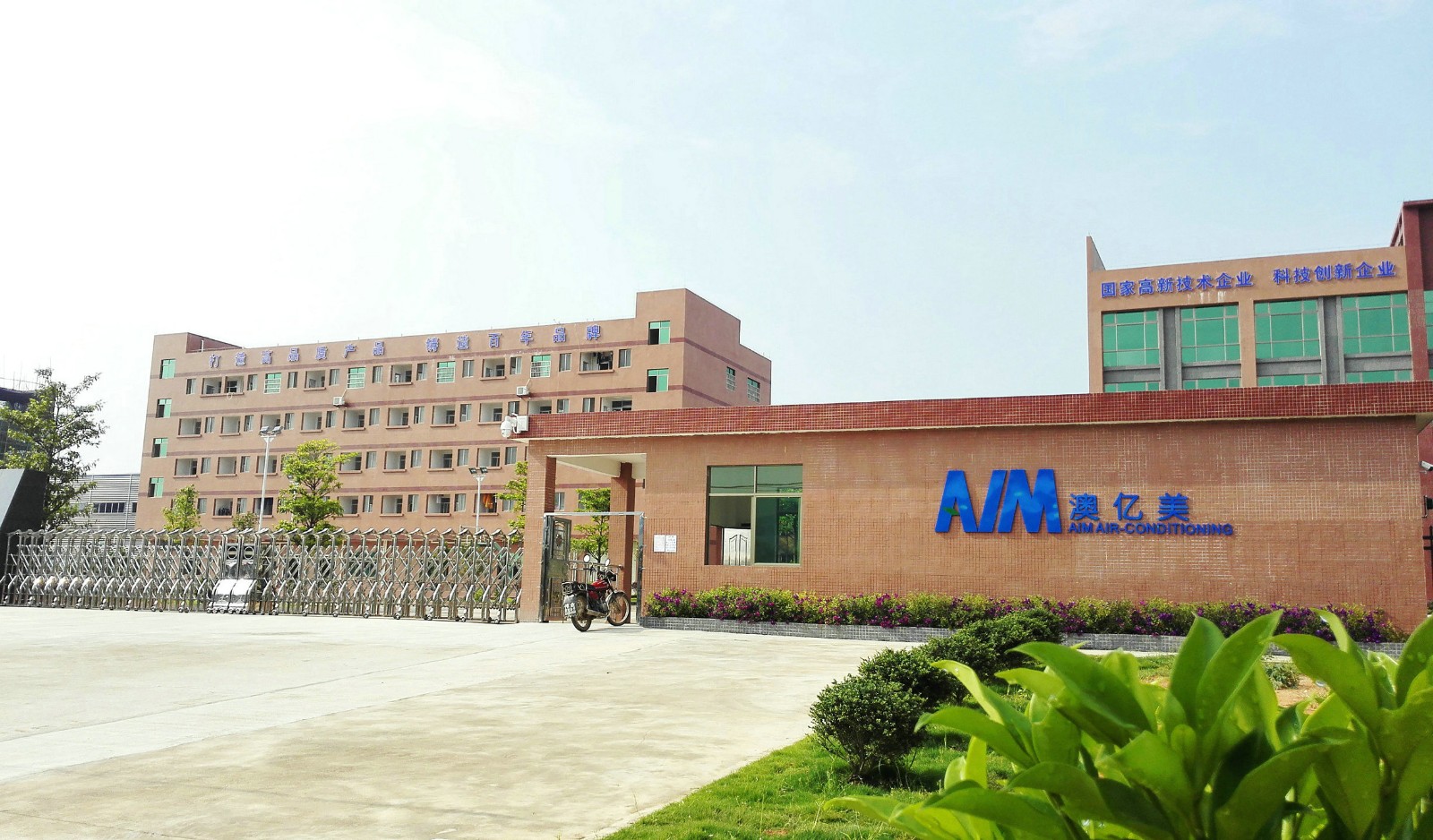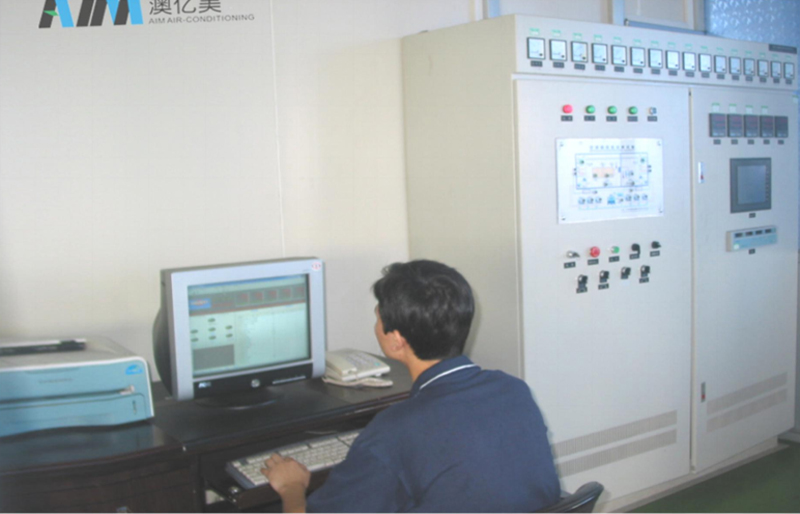 Best Warranty and Fast Service:
1. MOQ: 1 unit (For a larger order, the price will be fixed upon receipt of a definite order)
2. Delivery Time: 7~15 working days after the order is confirmed
3. Payment Term: TT/LC. Large order, 30%TT before production, balance before delivery; samples, 100%TT before production
4. Package: Samples are packed by plywood or wooden frame; the full container small goods by carton, large goods by wooden frame.
5. Shipment Term: CIF,EXW,FOB Shenzhen, Guangzhou, Foshan Port (Other terms welcome put forward)
6. Quotation Deadline: Half a month.
Guarantee:
2~3 years for main parts such as compressor, 2 years warranty period for host machine, give technical consultation for ever.
If you purchase one container or more, there is discount. Also you can gain 1% accessories of total amount. The more you purchase, the cheaper price you'll get.
Sales Manager: Ms. Jenny
Guangdong AIM Energy Saving Technology Co., Ltd.
Add: Longchuan Dengyun Zhen Shenzhen Nanshan(Longchuan) industrial transfer park,Heyuan,Guangdong
Cell & WhatsApp & Wechat: +86 15919073687
Jenny Zeng. Skype: jenny02025
E-mail: jennyzeng5@foxmail.com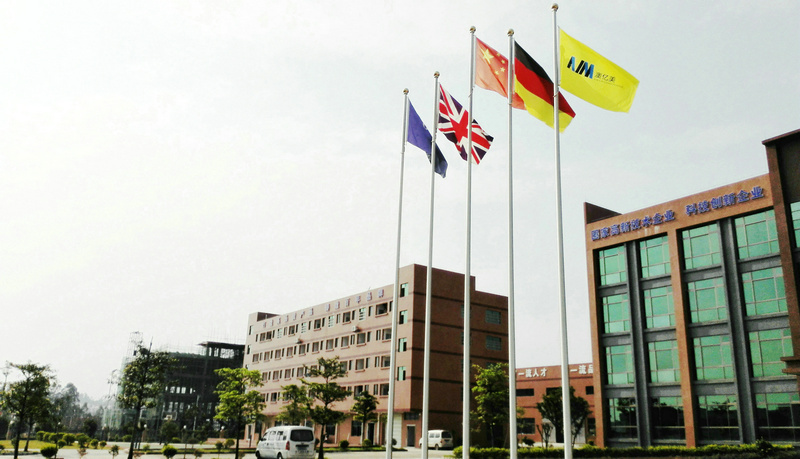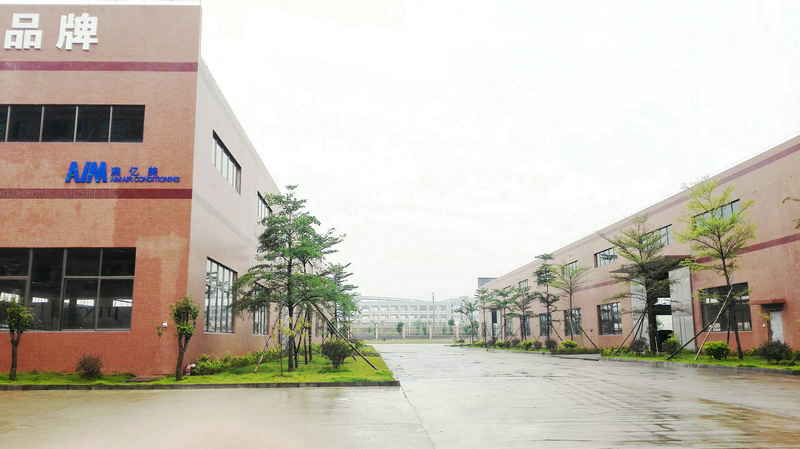 Get the latest price? We'll respond as soon as possible(within 12 hours)