Drying Unit
Drying Unit
Brand :AIM
Product origin :China
Delivery time :20 days after payment
Supply capacity :5000units/month
High outlet air temp dryer for food, clothes, medicine and so on.
Description:
Dryer adopts R134a and the most advanced enchanced vapors injection compressor technology. It can supply high temp hot water for drying, steaming, dehumidify with heat and cold dry.


Features:
Easy install, only connect power to use
Dehumidify, cold-dry, stoving
Famous brand compressor
Built-in UV and Ozone lamp for sterilization(optional)
With oven, material pallet
Movable, portable with 4pcs wheels
For food, medicine, tobacco dehydration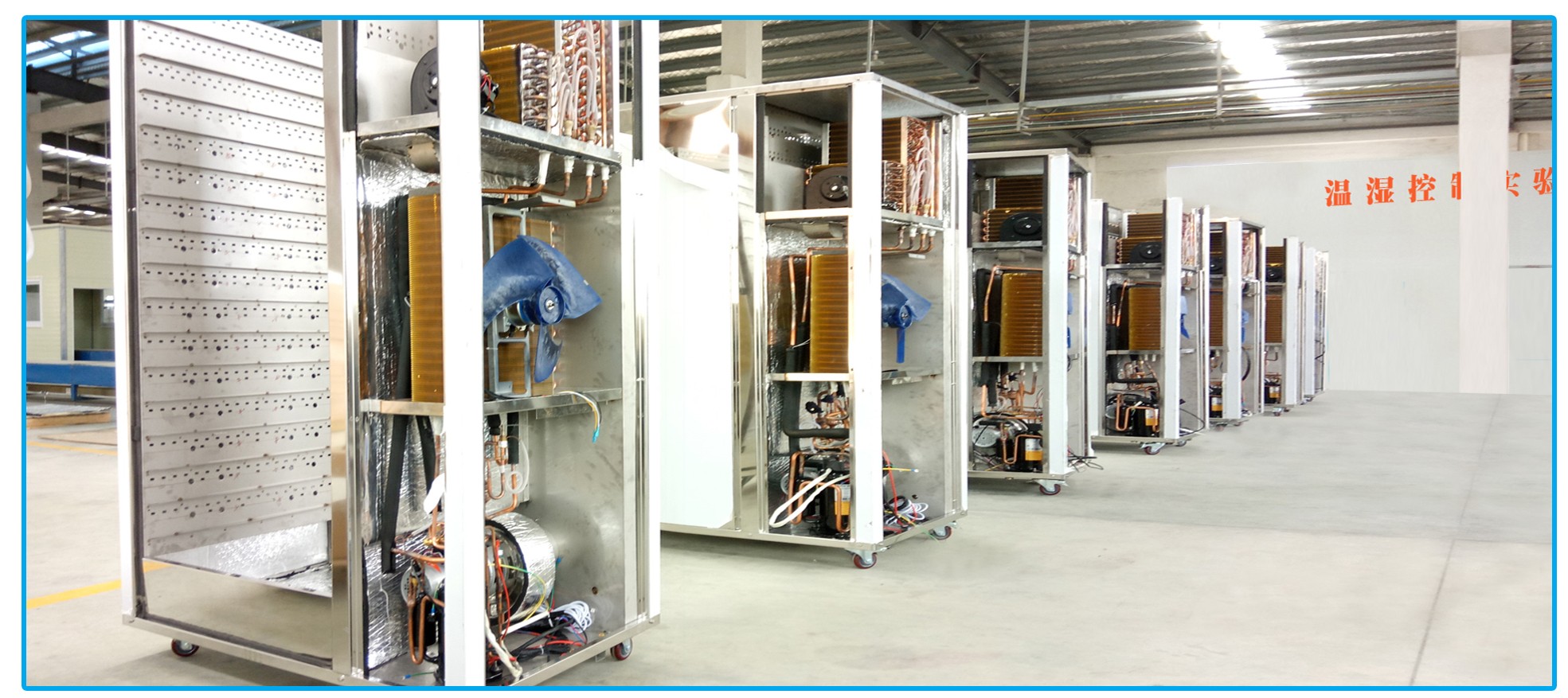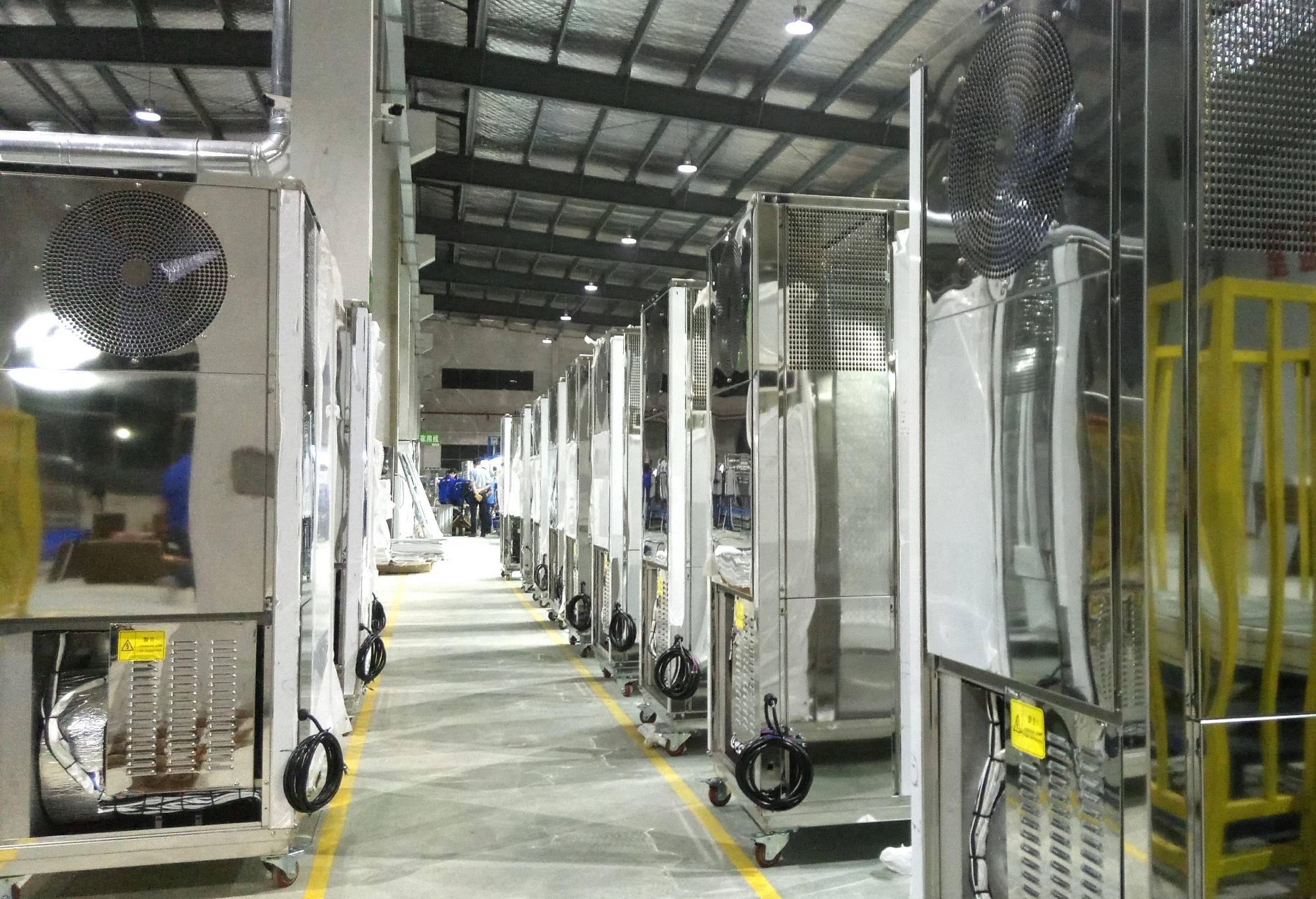 All in one domestic small heat pump air source drying with oven, drying room energy saving for food dehydrator and Dehumidification
Model No.
JT-50ZTX
JT-90ZTX
Horse power (HP)
2
3
Oven temp.(℃)
10~80
10~80
Dry humidity(%)
8%-99%
8%-99%
Heating capacity(kW)
4.48
9.24
Rated power input(kW)
1.6
3.3
COP
2.8
2.8
Rated current input
7.2A
16A
Maximum power input
1.9kW
4.29kW
Maximum current output
11A
26A
Auxiliary heater power input
2kW
2kW
Auxiliary heater current
9A
9A
Refrigerant
R134a
R134a
Power supply
220V/1Ph/50 or 60Hz
220V/1Ph/50 or 60Hz
Suction/discharge max pressure
0.7 / 3.0MPa
0.7 / 3.0MPa
Dehumidify capacity(L/H or kg/H)
5
9
Wheels quantity (pcs)
4
4
Material plate layer (pcs)
18
36
Water pan quantity (pcs)
1
2
Anti-electric shock class
Class I
Class I
Unit protection class
IPX4
IPX4
Nosie
≤68dB(A)
≤69dB(A)
Working temp.
-10-40℃
-10-40℃
Tray dimension
680*710*25mm
600*800*25mm
Drying room
710*690*1810mm
1300*820*1260mm
Net weight
220kg
330kg
Product dimension
1270×760×1850=1.79m³
1600×860×2030=2.79m³
Test condition: Heating capacity: Outside dry bolb temp. 20℃, oven temp. 70℃
Dehumidify: Drying room temp. 35℃, drying room temp. 35℃, humidity 60%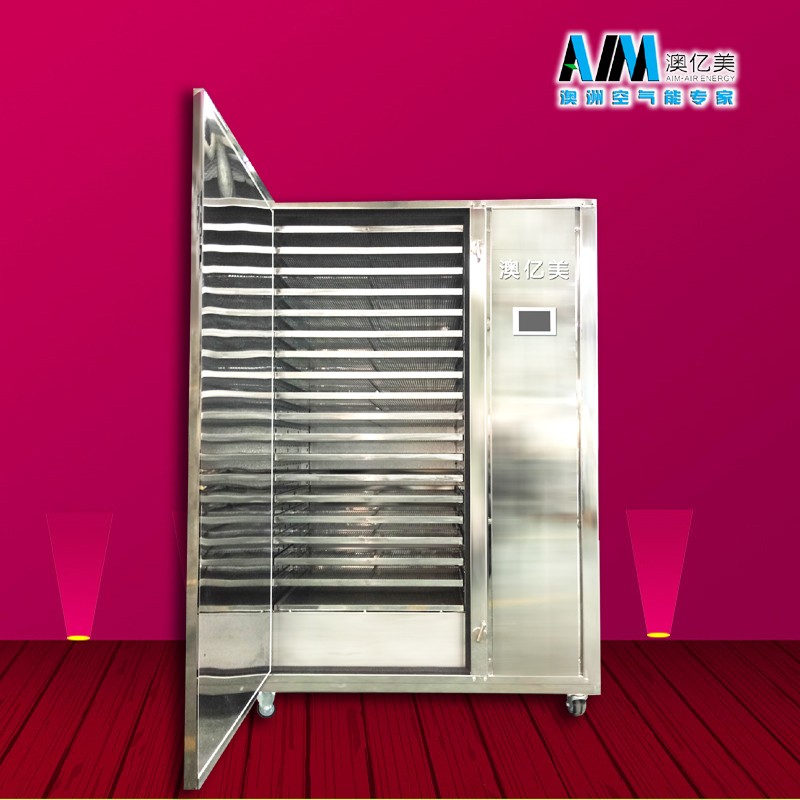 Heat pump dryer and dehumidifying principle:
1, The heating principle: Heat pump transfer the heat into the drying room through the fan. In the drying process, the air inlet has a temperature detector, and according to the inlet air temperature automatically control the heat pump's work. When the drying room temperature is lower than the set temperature (such as: 60 ℃), the heat pump starts to work, increases the supply of high temperature hot air to meet the needs of dry materials. When the drying room temperature reaches the set temperature (such as: 70℃), the heat pump stops working, usually earlier stage is heating time, late period is heat preservation time, drying room temperature requirements lower, the insulation time keeps longer , so it's energy saving.
2, The dehumidifying principle: dehumidifying system is automatically controlled by the system. When the temperature is set to 60 ℃, humidity is set to 80%, the dehumidifying fan opens automatically, the vapor water discharge to atmosphere. When the temperature and humidity are lower than the set value, the dehumidifying fan shuts down automatically, and stops dehumidify to achieve the purpose of dehumidifying.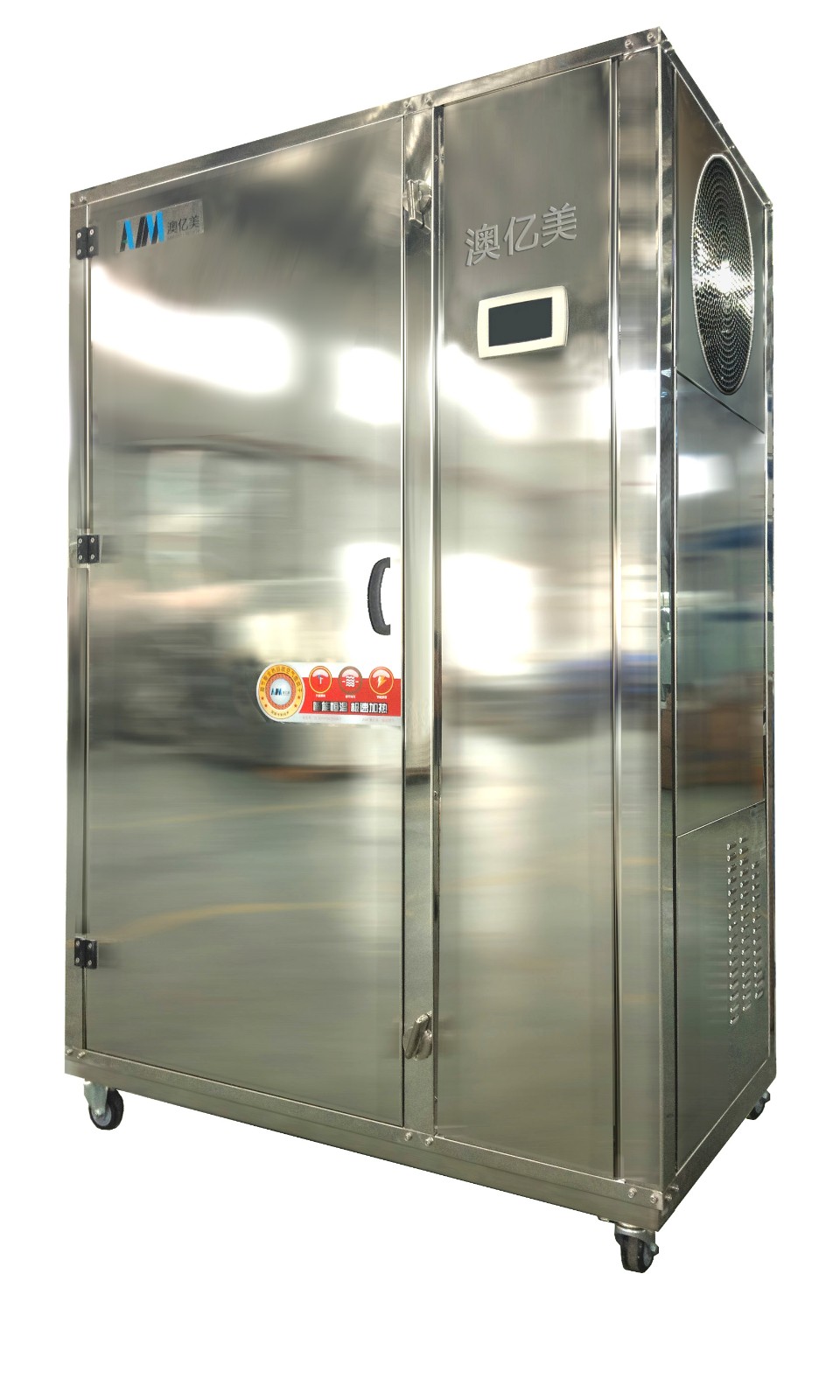 AIM heat pump drying room performance characteristics:
1), easy installation: installation, easy demolition, covers an area of small, can be installed in the room, outside;
2), energy efficient: just consume a small amount of electricity, you can absorb a lot of heat in the air, power consumption is only 1 / 3-1 / 4 heater; with coal, oil, gas drying equipment phase Than can save about 75% of the operating costs. 1 kWh is equal to 4 kWh.
3), environmental pollution: no combustion and emissions, is a sustainable development of environmentally friendly products.
4), safe and reliable operation: the whole system is running without traditional dryers (fuel, gas or electric heating) may exist in the flammable, explosive, poisoning, short circuit and other hazards, is an absolutely safe and reliable closed system The The same time as the above-
5), long service life, low maintenance costs: mature technology, stable performance, reliable, long life; safe and reliable operation, automatic free manual operation, intelligent control. The same time as the above.
6), comfortable and convenient, automation, high degree of intelligence: the use of automatic temperature control device, 24 hours continuous drying operation.
7), for a wide range, not affected by climate: can be widely applied to food, chemical, pharmaceutical, paper, leather, wood, agricultural and sideline products processing industries such as heating and drying operations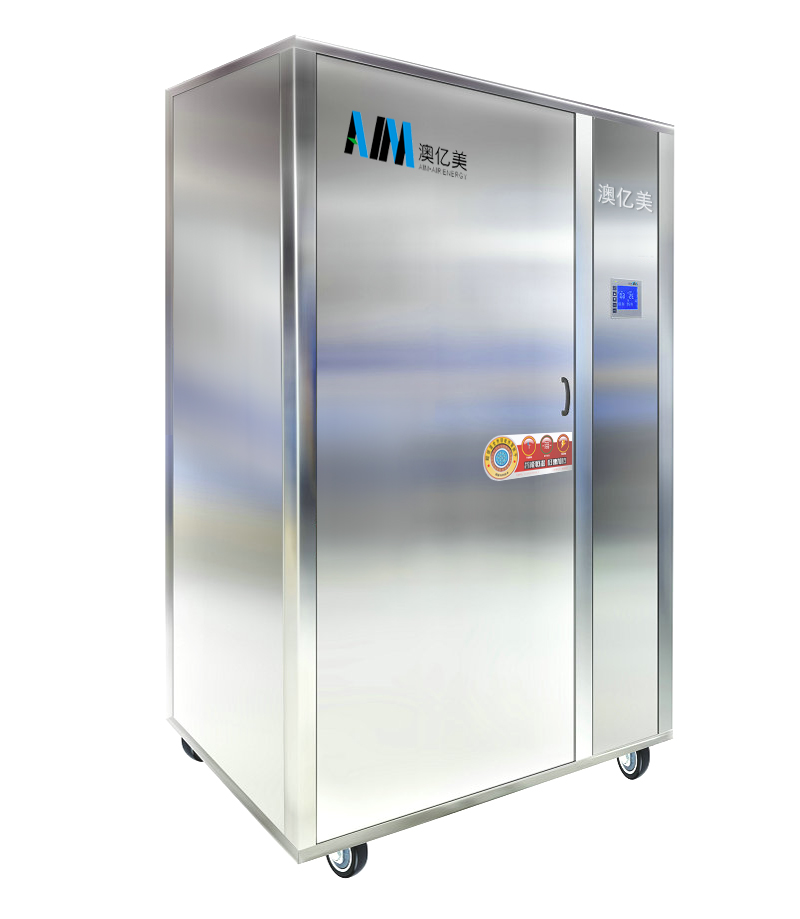 (Closed loop) Heating principle: Heat pump dehumidifies and transports air into the drying room by the fan. In the drying process, the air inlet has a humidity detector, and according to the inlet air temperature and humidity automatically control the compressor's work.
When the drying room humidity is higher than the set humidity (such as: 60%), the heat pump starts to work. Low temp high humidity air goes through host unit's evaporator, the moist air cools and condenses into water then goes out. Condensed air goes through high temp condenser to rise temp and reduce humidity, then convey to the drying room through the fan, blowing the surface of material to dry. When the drying room temperature or humidity is slightly high, please open the fan to force cooling or hydrofuge.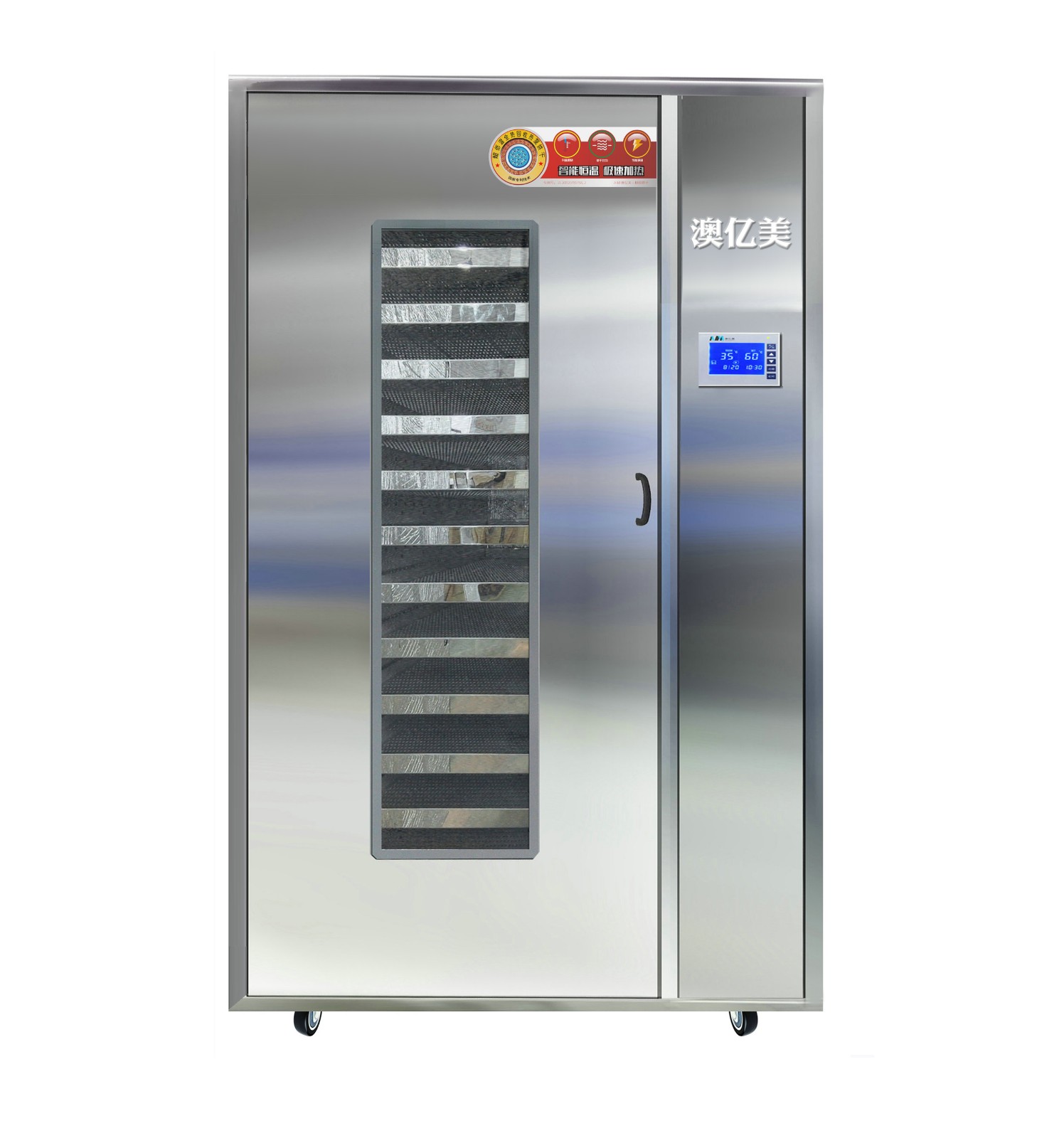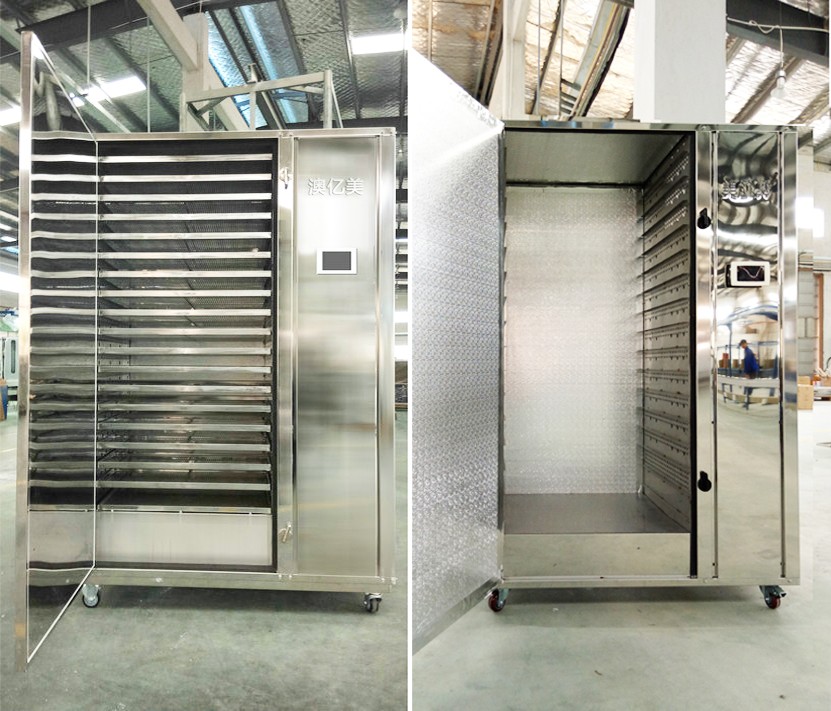 Sales Manager: Ms. Jenny
Guangdong AIM Energy saving Technology Co., Ltd.
Add: Longchuan Dengyun Zhen Shenzhen Nanshan(Longchuan) industrial transfer park,Heyuan,Guangdong
Cell & WhatsApp & Wechat: +86 15919073687
Jenny Zeng. Skype: jenny02025
E-mail: jennyzeng5@foxmail.com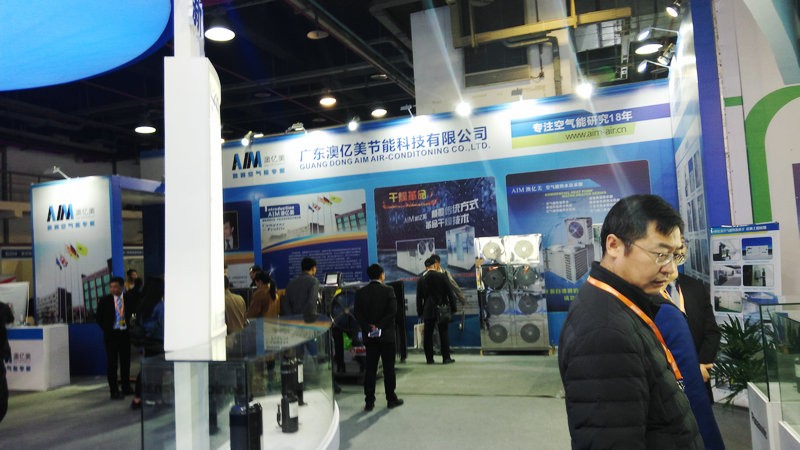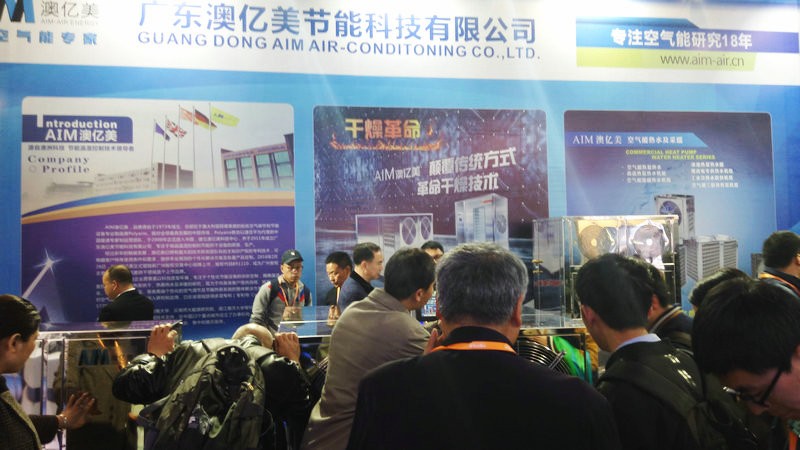 Best Warranty and Fast Service:
1. MOQ: 1 unit (For a larger order, the price will be fixed upon receipt of a definite order)
2. Delivery Time: 7~15 working days after the order is confirmed
3. Payment Term: TT/LC. Large order, 30%TT before production, balance before delivery; samples, 100%TT before production
4. Package: Samples are packed by plywood or wooden frame; the full container small goods by carton, large goods by wooden frame.
5. Shipment Term: CIF,EXW,FOB Shenzhen, Guangzhou, Foshan Port (Other terms welcome put forward)
6. Quotation Deadline: Half a month.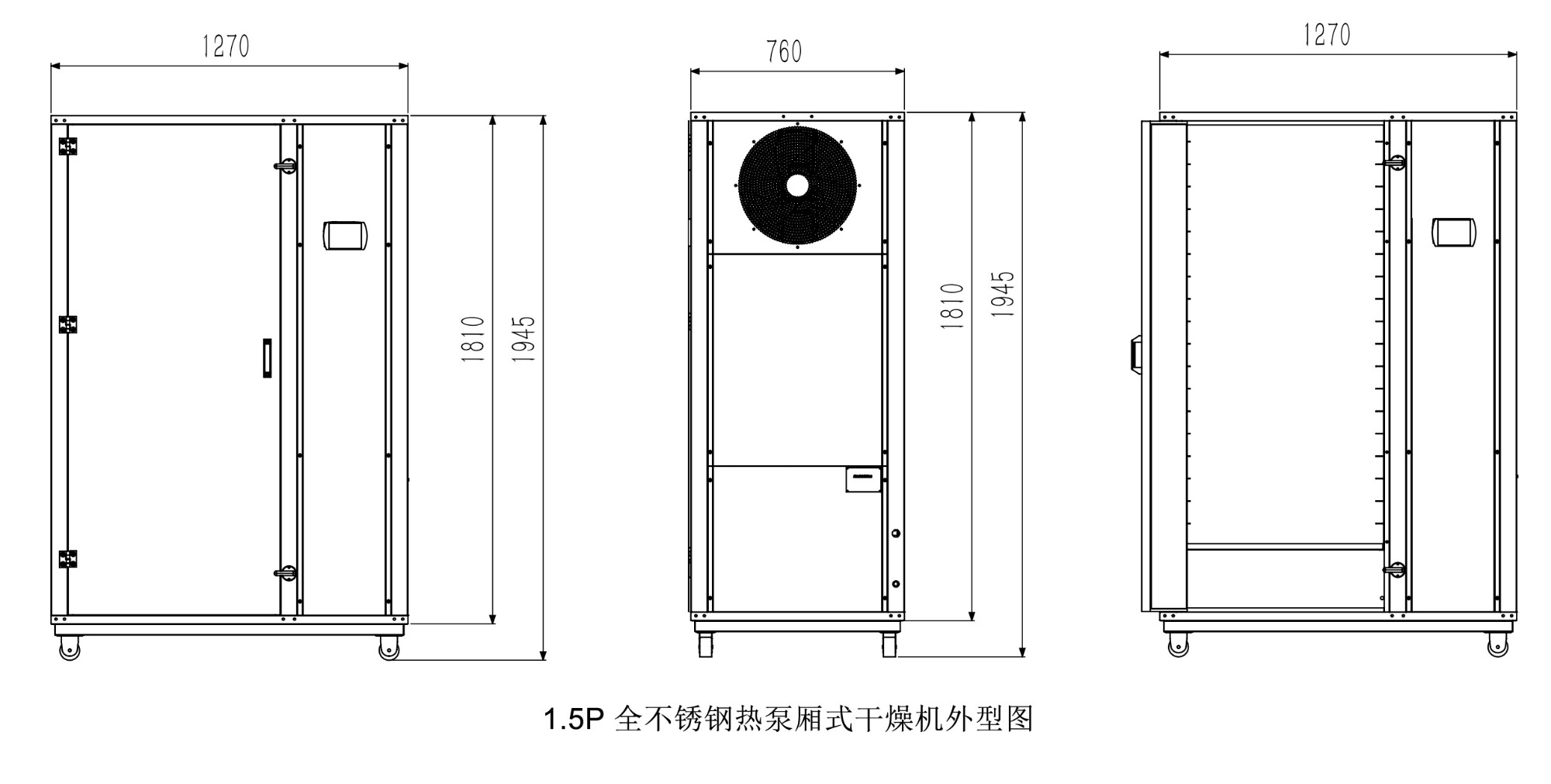 Guarantee:
2~3 years for main parts such as compressor, 2 years warranty period for host machine, give technical consultation for ever.
If you purchase one container or more, there is discount. Also you can gain 1% accessories of total amount. The more you purchase, the cheaper price you'll get.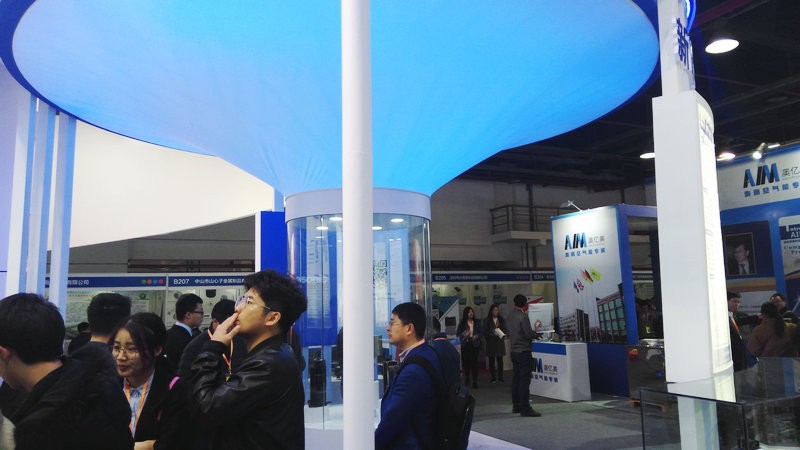 AIM has Professional Testing laboratory was built about $450,000, which have a whole set testing:
1) Standard heating, cooling
2) Simulate Low and High temp working condition, a variety of ambient temp, indoor temp and outdoor temp.
3) Power consumption
4) COP and SEER
5) Defrosting
6) Air conditioner, water source, air source and hot water heat pump performance and capacity reliability testing
7) Controller function testing
8) Test goods at all kinds of power supply
9) Setting Temp ranges -25~60℃, its accuracy is +-0.2℃; Humidity ranges 20%~99%, its accuracy is +-1%.
10) DC inverter water flow and air flow control (100m³/h ~ 3000 m³/h)
11) Temp, pressure, power collector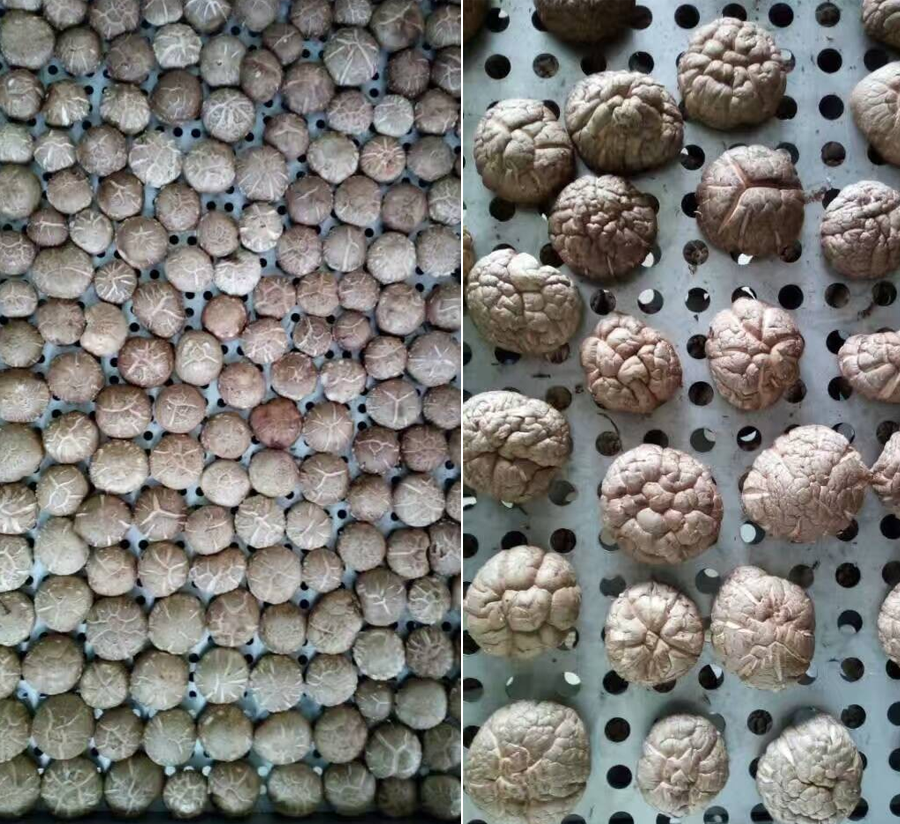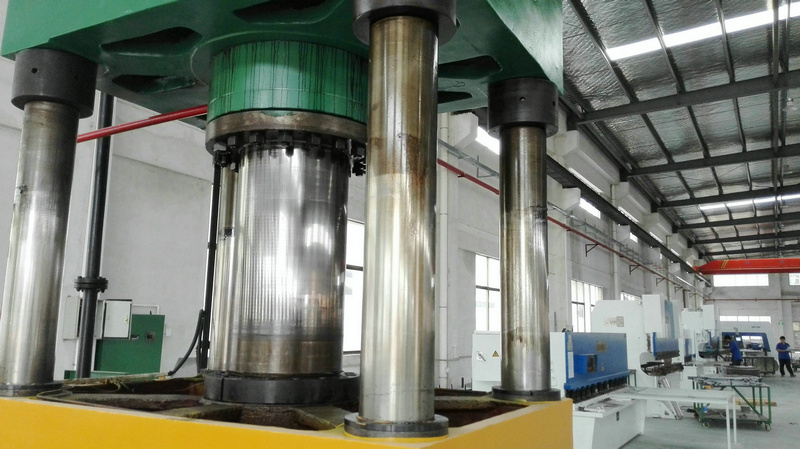 Get the latest price? We'll respond as soon as possible(within 12 hours)